Hi peeps!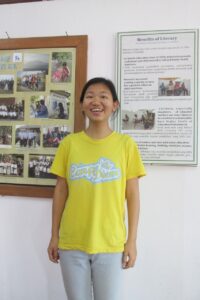 Meet YenTzu, Yen is volunteering with us for a month as an Education Coordinator and also teach English and Mandarin. Yen is interested with Bali WISE because the purpose in Bali WISE is related to the issue in Taiwan.
According to Yen, there're actually lots of Indonesian workers working in Taiwan, most of them came to Taiwan so far away from home doing some sort of 3D jobs (Dirty, Dangerous and Demanding) because they wanted to help their family to earn more money. During their time in Taiwan, it would be really hard for them, language, religion, culture… like everything is different.
Yen main idea is to help women in Indonesia, so they would get more skills and work in Indonesia. And that's what Bali WISE is doing now exactly.
In her first week in Bali WISE, Yen have done two workshops and a few English lessons with our intake 35.
[Workshop1- Change the way you see the world]
Students drew their own maps that showed the world in their mind. this helps enhances our students creativity and ease their minds.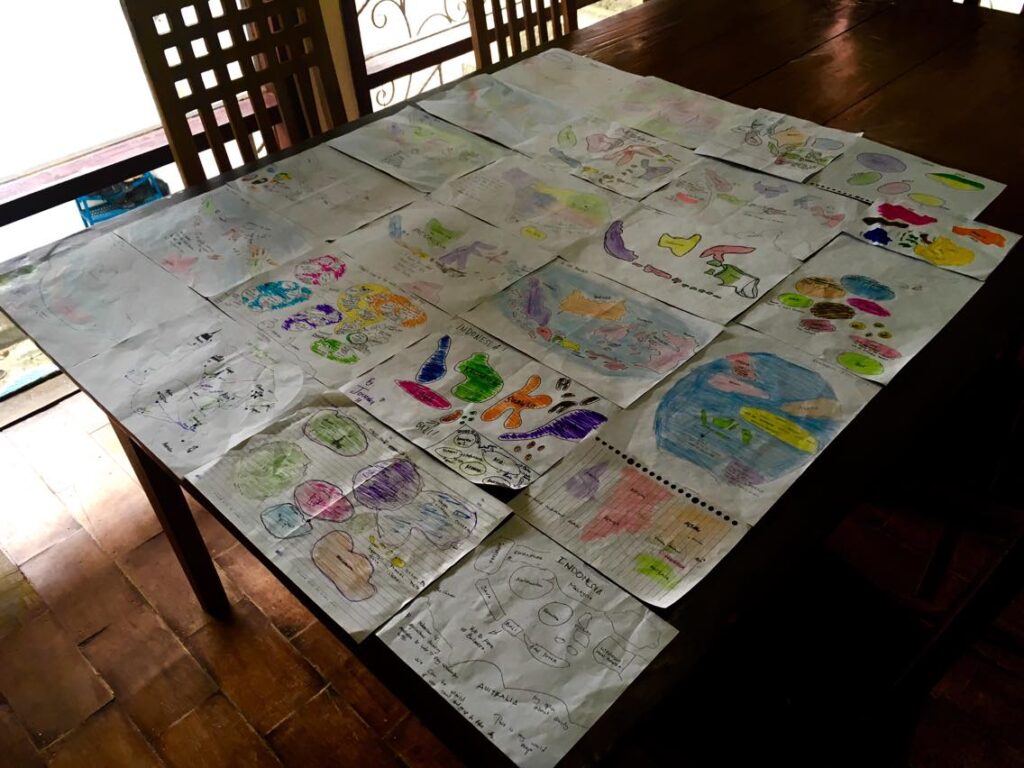 [Workshop2- Mandarin]
With knowing some history and politics background between Taiwan and China, students learned a few common words in traditional Chinese.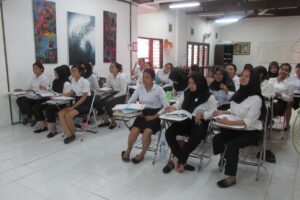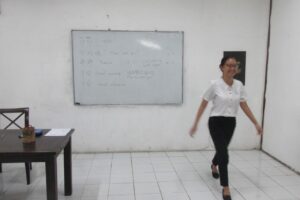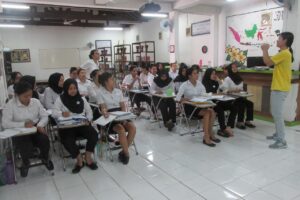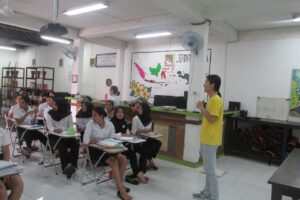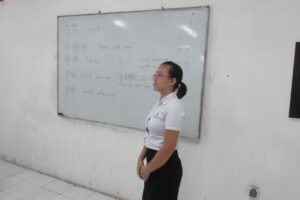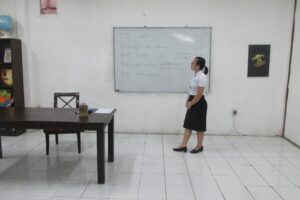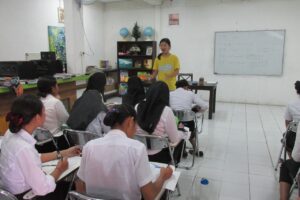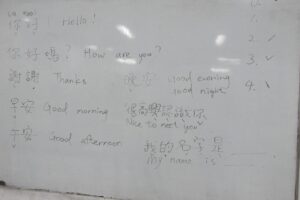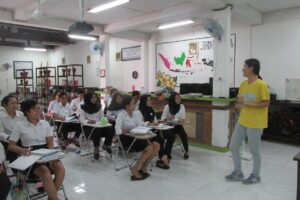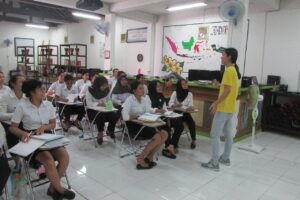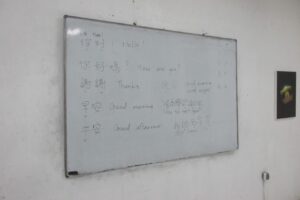 [English Class]
Follow their English workbook with additional materials, such as their first TED talk, conversation practicing, imagination challenge and lyrics training.