Recruit a Motivated BALI WISE Graduate for Your Team
If you run a business in the hospitality sector and are looking for a motivated and dedicated new employee, please fill out the form below. We will contact you and if suitable, advertise your business and the positions that you are looking to fill amongst our alumni.
Our alumni have all been trained at our education partner venues that include 5-star international hospitality franchise establishments; and they have also been taught further skills in English, administration, business and personal development.
Bali WISE Training Impressions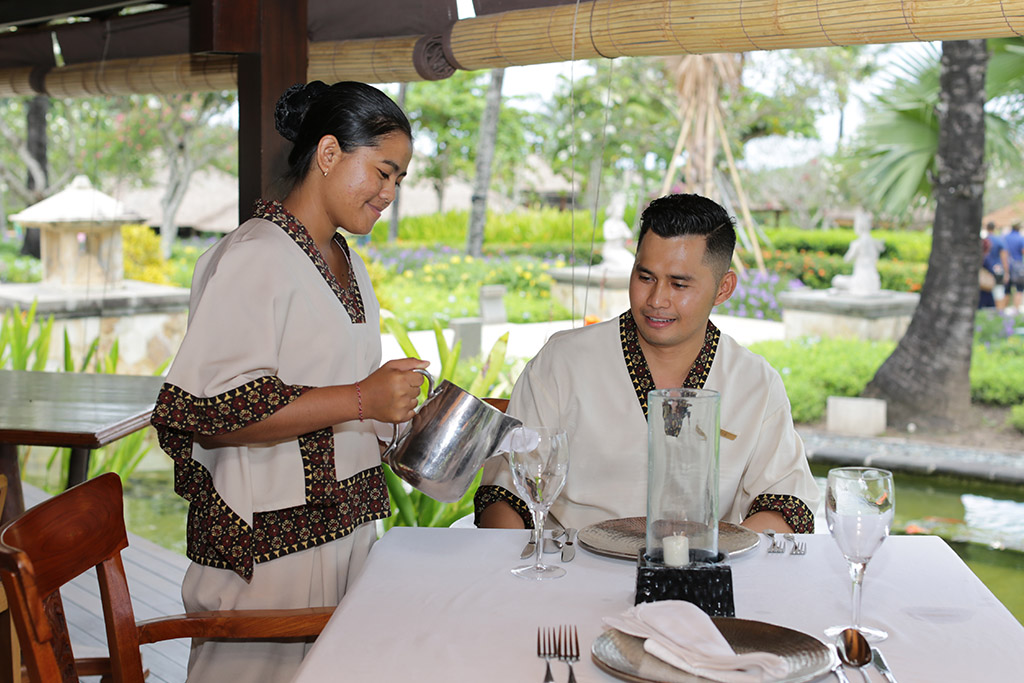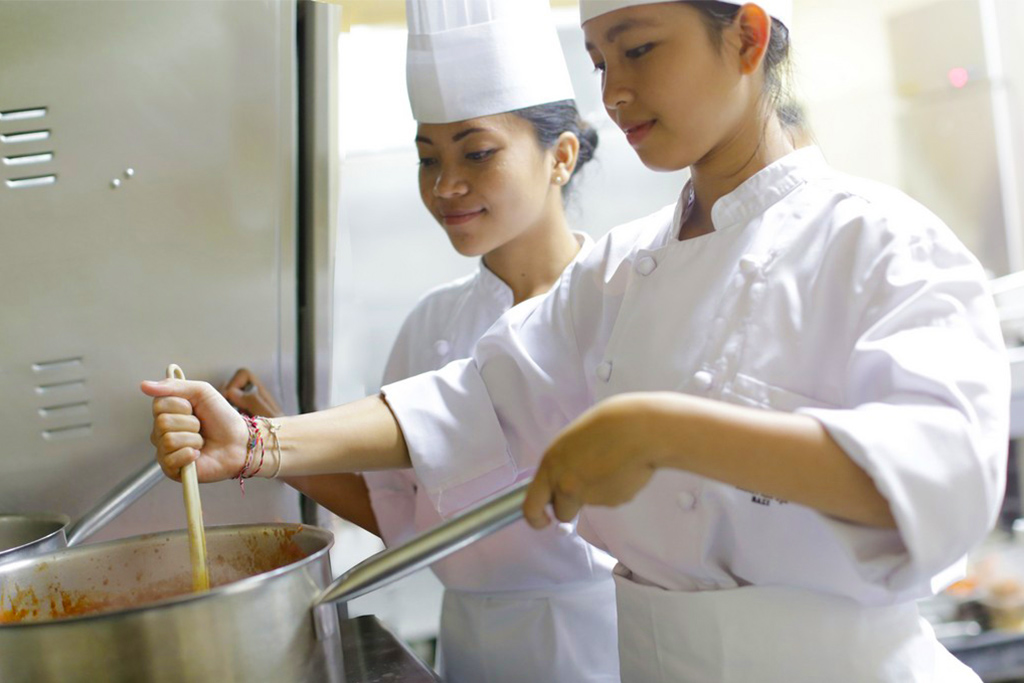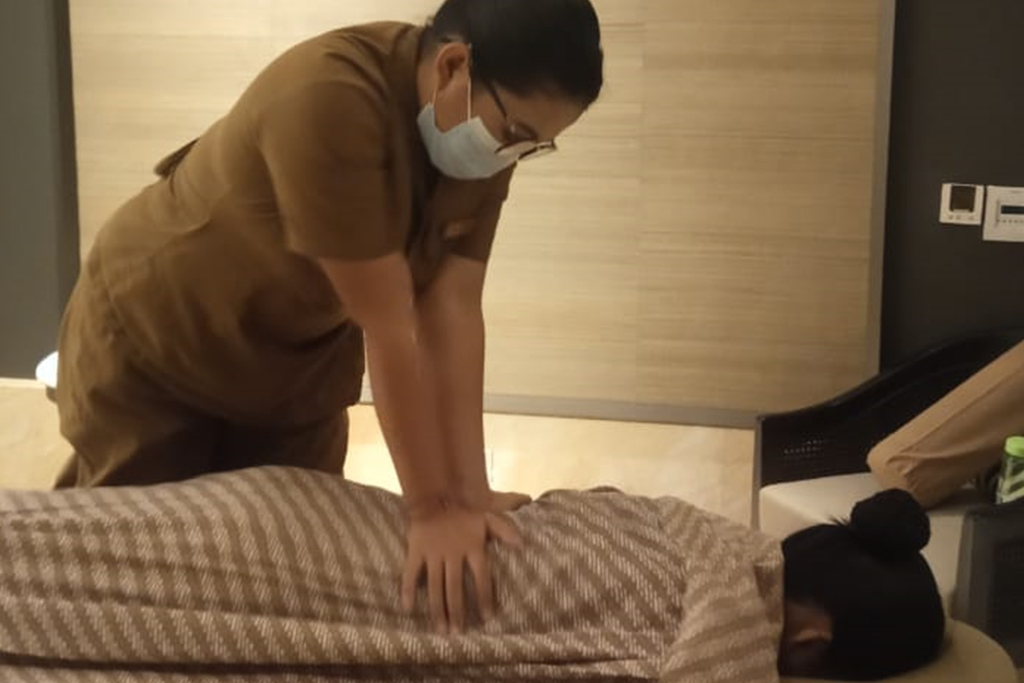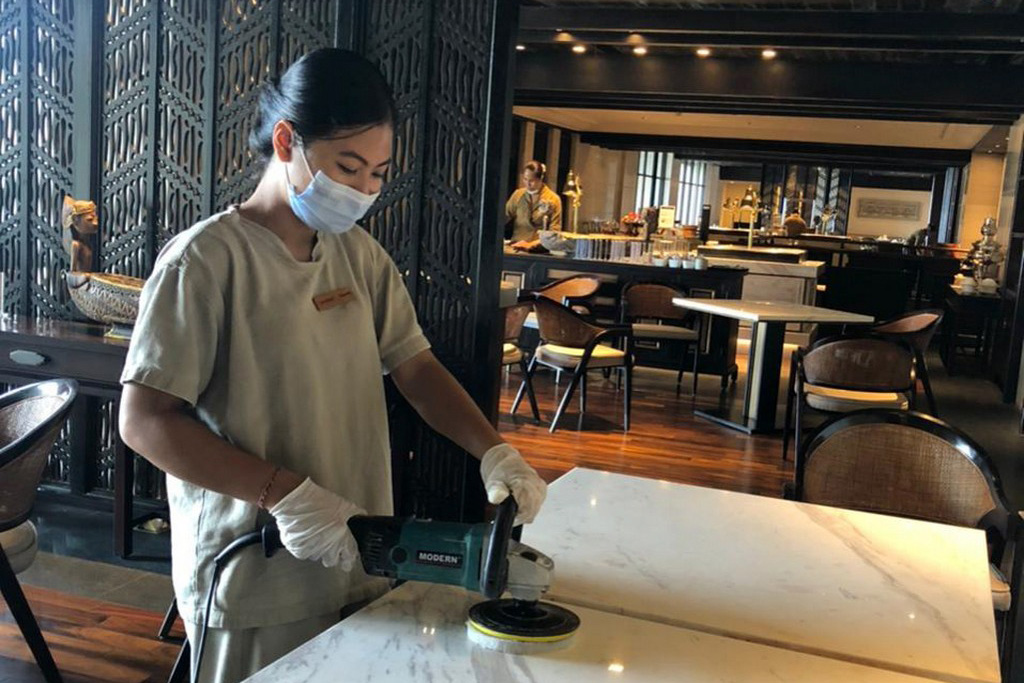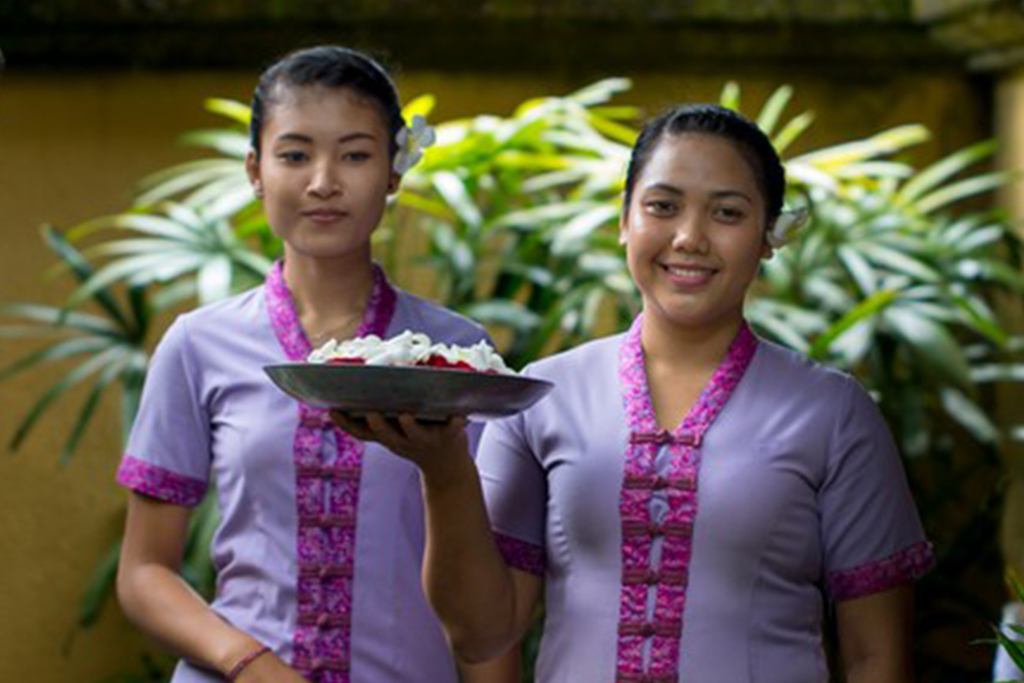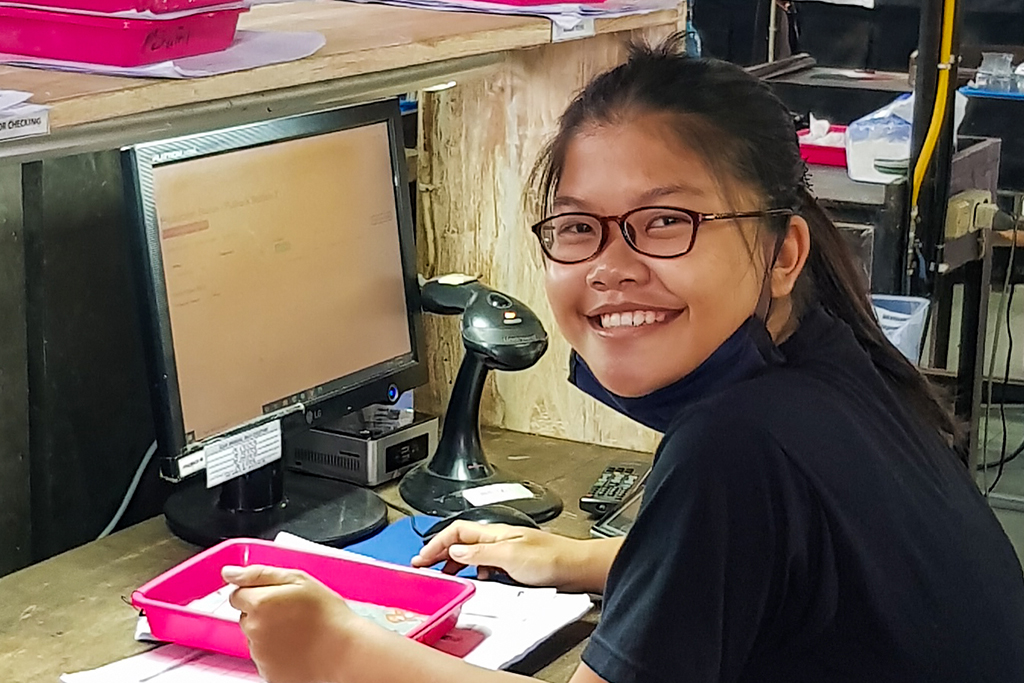 Inquiry for Recruiting a Bali WISE Graduate
Please leave contact info below and we will contact you with additional information to recruit a graduate.
Other Ways You Can Play a ROLE
You can make a difference!
Contact us if you have any other ideas of participating and supporting our students.