Hospitality Skills Training for Marginalized Young Women
BALI WISE empowers marginalized women and indirectly their communities through sponsored hospitality & life skills education and on-job training at one of our 5-star education partners. By training these young Indonesian women and helping them find full time employment in the hospitality sector with fair wages, they have a chance for a better future and the poverty cycle can be broken.
Graduated women since 2007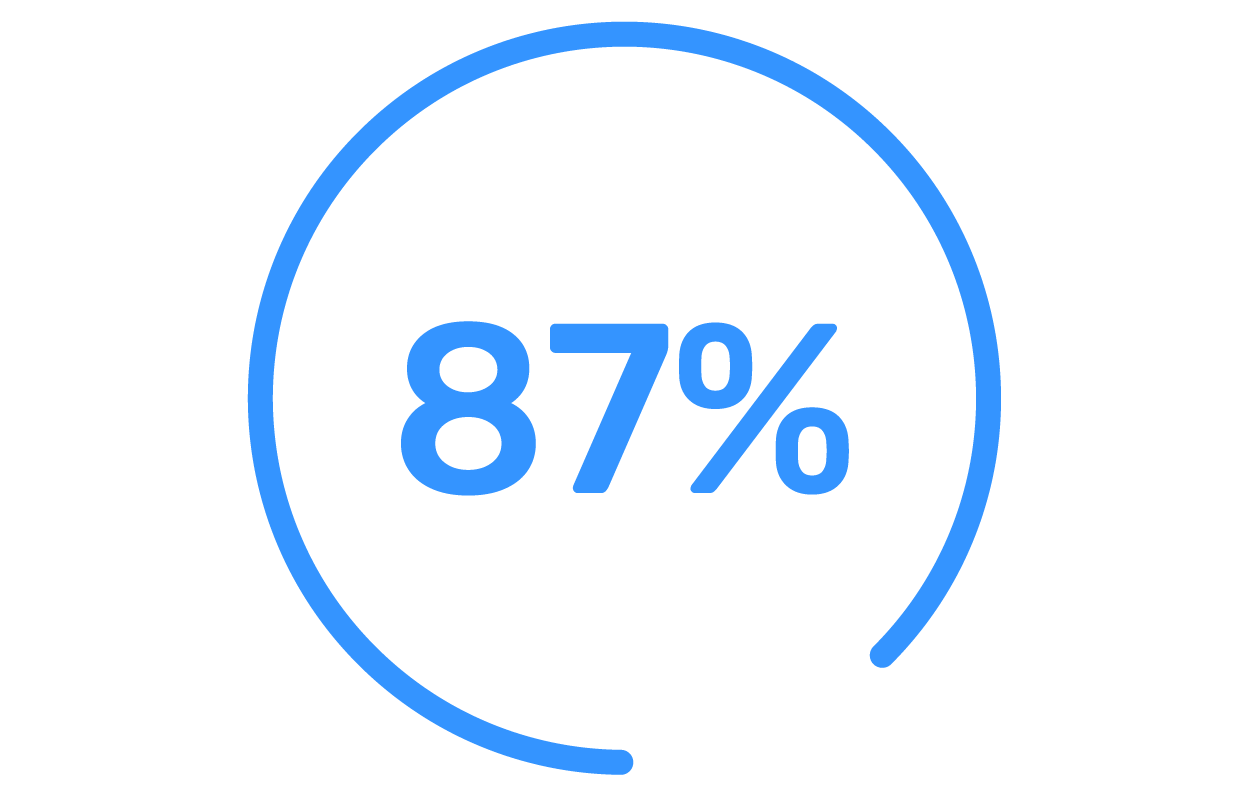 Gained full time employment
Family members benefitted indirectly
Empowering Women Empowers Communities
Young women in poor families face a gender bias, as sons are prioritized to receive higher education.
Unskilled women get pregnant earlier and have more children than their educated peers, continuing the poverty cycle.
Women are dominating illiteracy in Indonesia, and their salaries are usually 50% of the official area minimum.
Lacking knowledge, unskilled women are more prone to contract HIV/AIDS and other sexually transmitted diseases.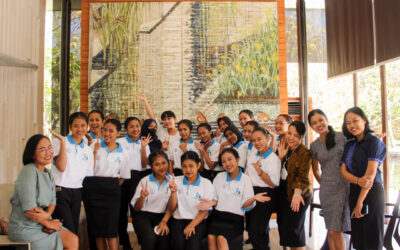 One of the ways to improve the student's knowledge about the hospitality industry is by visiting a five-star hotel or restaurant, and Intake 50 had the opportunity to visit Alila Villas Uluwatu, a well-known villa in Uluwatu.  Hotel Visit Hotel visit is one of...
And Our Education Partners