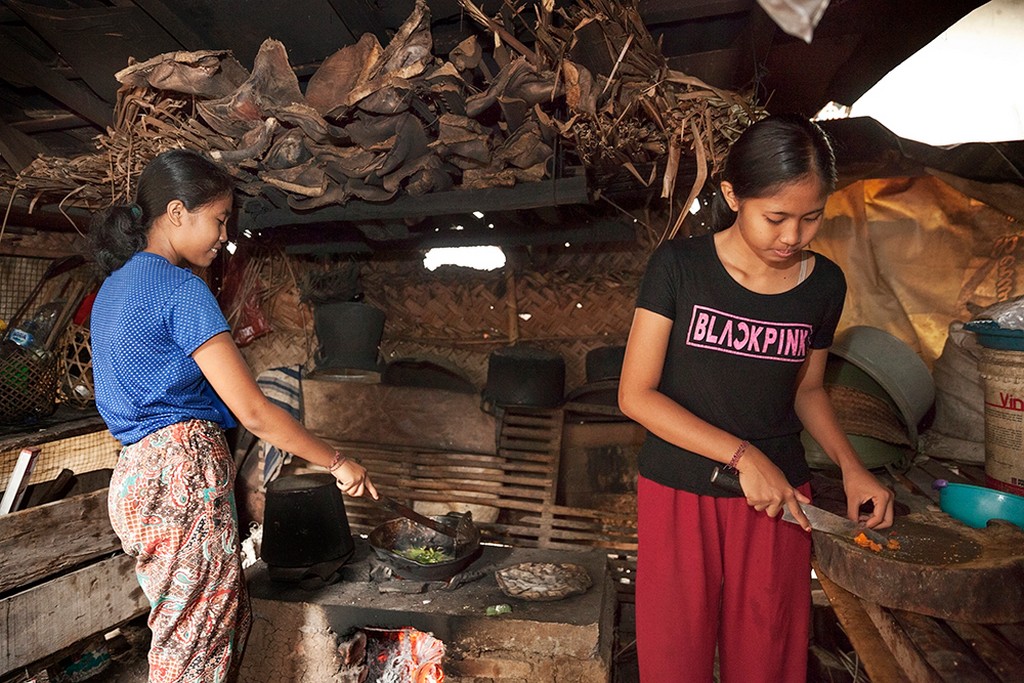 Gender bias often occurs in countries like Indonesia, that practice the patriarchal system. Gender bias often occurs in underprivileged families, where there is not enough money to give all children the education that they deserve. This is one of the reasons that Bali WISE provides free Hospitality Training to young women from marginalized families. 
Gender Bias in Underprivileged Families
According to The World Bank, gender bias, especially in education, is most likely to occur in underprivileged families. With the patriarchal system still going strong in Indonesia, most underprivileged families would prefer their sons to get higher education rather than their daughters, with the old stereotype that men should get an education since they need to work and women will eventually stay at home to become housewives. This practice, of course, weakens women's position in society, and reduces their opportunities to get equal treatment, and in this case, in getting a higher education.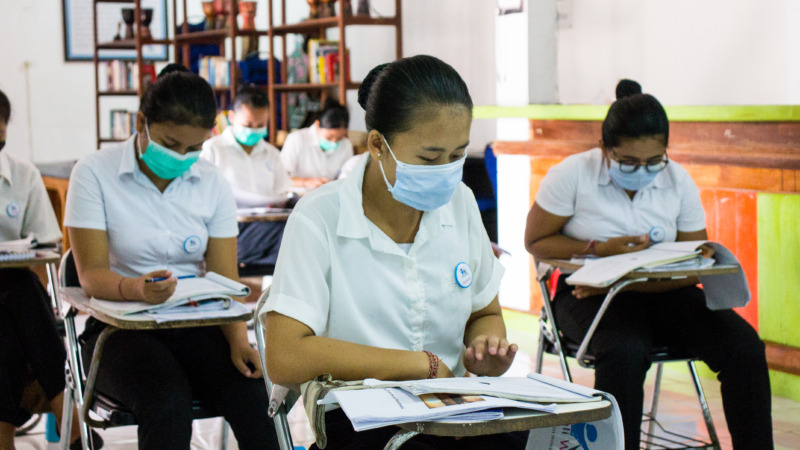 Gender Equality and Economic Growth
Indonesian Minister of Finance, Sri Mulyani, once stated that gender equality may help improve a country's economic growth, especially if women are given equal rights and access in education, politics, and health. She continued to emphasize that gender equality should start from family, by giving equal opportunities for the sons and daughters to access education.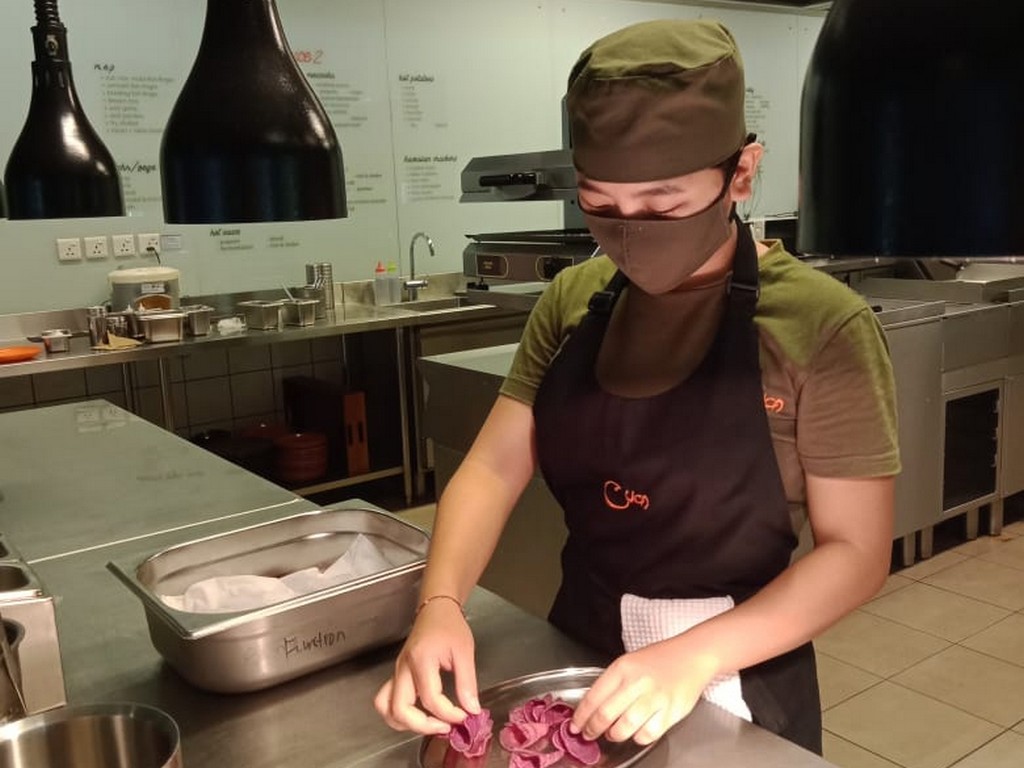 Bali WISE Program to Empower Women
Since 2007, Bali WISE has educated around 1,500 disadvantaged women from all over Indonesia. By educating and training them, Bali WISE has reduced the poverty cycle and increased the opportunity for young women to get a higher education and quality employment. Our latest data shows that up to 87% of Bali WISE alumni have gained quality employment with fair wages.