Hospitality Skills Training for Marginalized Young Women
BALI WISE empowers marginalized women and indirectly their communities through sponsored hospitality & life skills education and on-job training at one of our 5-star education partners. By training these young Indonesian women and helping them find full time employment in the hospitality sector with fair wages, they have a chance for a better future and the poverty cycle can be broken.
Graduated women since 2007
Gained full time employment
Family members benefitted indirectly
Empowering Women Empowers Communities
Young women in poor families face a gender bias, as sons are prioritized to receive higher education.
Unskilled women get pregnant earlier and have more children than their educated peers, continuing the poverty cycle.
Women are dominating illiteracy in Indonesia, and their salaries are usually 50% of the official area minimum.
Lacking knowledge, unskilled women are more prone to contract HIV/AIDS and other sexually transmitted diseases.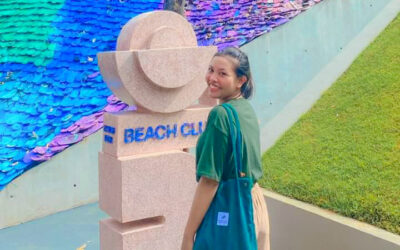 Discover the inspiring story of Ari, a young woman from a disadvantaged family in Karangasem Regency, Bali. Despite facing many challenges, Ari was able to receive a scholarship from an NGO that enabled her to pursue her education and ultimately join the Bali WISE program. Through hard work and determination, she gained valuable skills and work experience in the hospitality industry, which helped her to secure a job in a five-star hotel in the Uluwatu area. Not only is she now able to support her family financially, but she is also passionate about sustainability and is making a positive impact in her workplace. Read on to learn more about Ari's journey and how supporting NGOs like Bali WISE can help empower young women like her.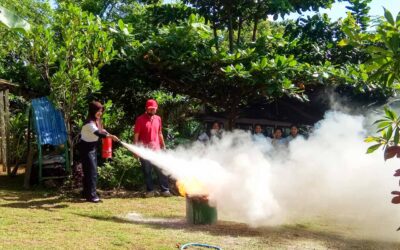 Fire prevention is a crucial aspect of ensuring the safety of our homes and communities. A fire can strike at any moment, causing devastating damage and even loss of life. That's why it's essential to educate Bali WISE Students and those around them on fire safety and...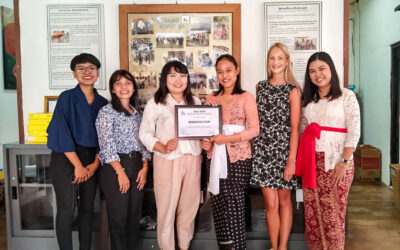 Sponsoring a student is a powerful way to invest in the future and make a positive impact in the world. It involves providing financial support to a student to help them pursue their education and achieve their academic goals. Sponsoring a student can have...
And Our Education Partners