Meet Wulan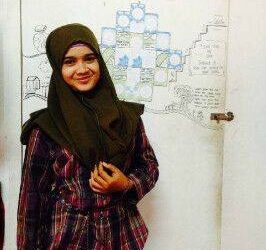 Wulan is the youngest child of a farming family from Banyuwangi, East Java. After graduating high school, she began studying Business Management at a college in Bali. Half way through the year her father broke his back in an accident, forcing her to return home.
Back home she was married to another villager, who left her after she got pregnant. Wulan began working as a chilli farmer to support herself and her son, Zulfi, for a salary of $6 a day.
After 6 months worked as a chili farmer, her cousin, Rini told her about the Bali WISE program. The weekly allowance meant she could afford to study, but she had to make the hard decision of leaving her son in the care of her family.
In January 2016, Wulan joined Bali WISE's intake 27. She was a dedicated student, attending early every day. After graduation she was offered a waitressing job, but Baliwise also offered her a position as dormitory superviser, which she accepted. A few months later she was offered a place in the accounting department, she took an accounting course and the role.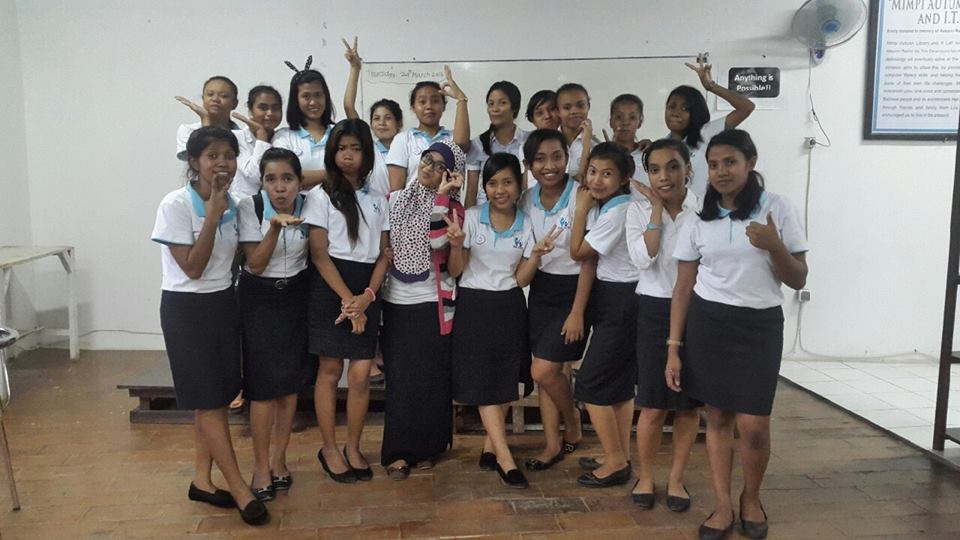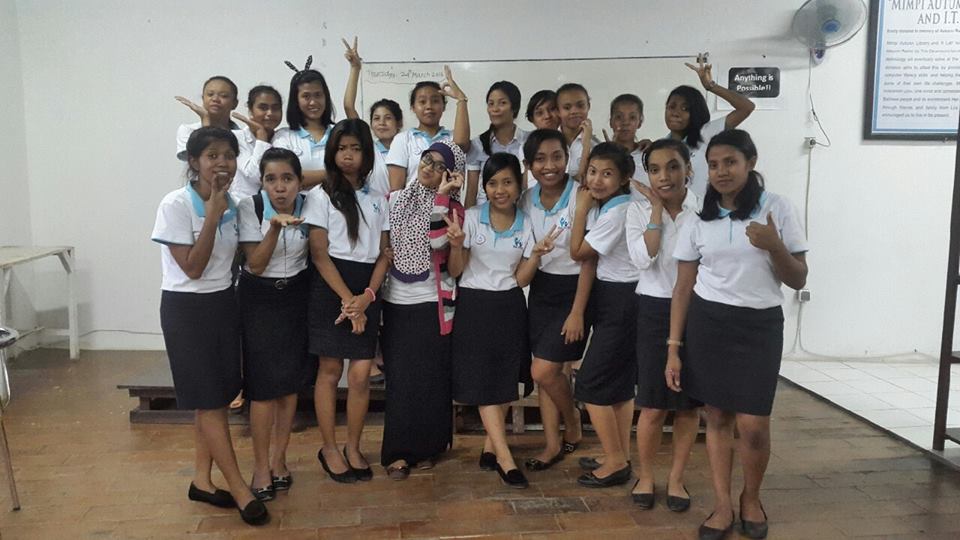 Now Wulan can support her family's, especially her son, because she wants her son get the best education, she also wants her son to grow up really well. "This is the reason I am working really hard." Said Wulan.