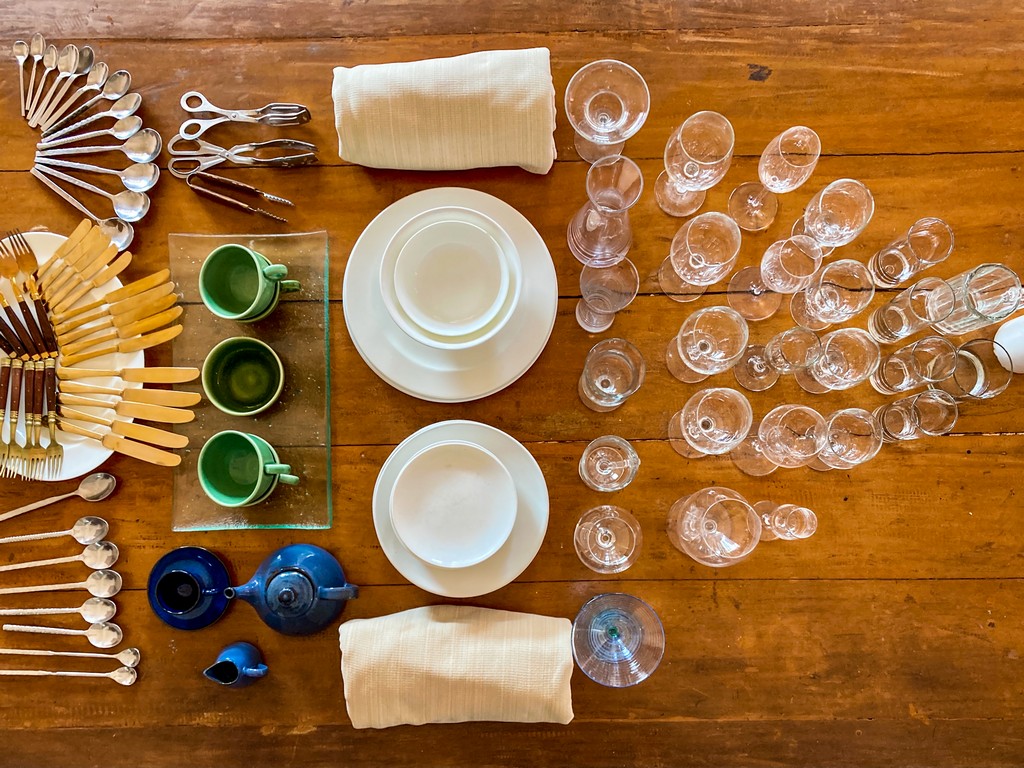 Last Tuesday, a surprise donation containing glassware, tableware, cutlery, and linen came from Four Seasons Resort Bali at Jimbaran Bay for the Food & Beverage Service class.
Food & Beverage Service Class
Food and Beverage Service plays an important role in some hospitality premises such as restaurants and culinary businesses, thus becoming one of the main subjects during the Hospitality and Life Skills Training in Bali WISE. This class particularly provides the knowledge of preparing, presenting, and serving food and beverage to the customers. To deliver the skills comprehensively, the students need to learn not only theoretical knowledge but also practical skills.
A Surprise Donation From Four Seasons
In mid-May 2021, several boxes of donations were dropped at the Bali WISE campus, coming from Four Seasons Resort Bali at Jimbaran Bay. The donations contain cutlery, glassware, chinaware, and linen, all in a good condition. Knowing the right tools and equipment for the Food and Beverage Service class not only will enhance their understanding but also give them a proper visualization and help them to receive better practical sessions on Food and Beverage Service class.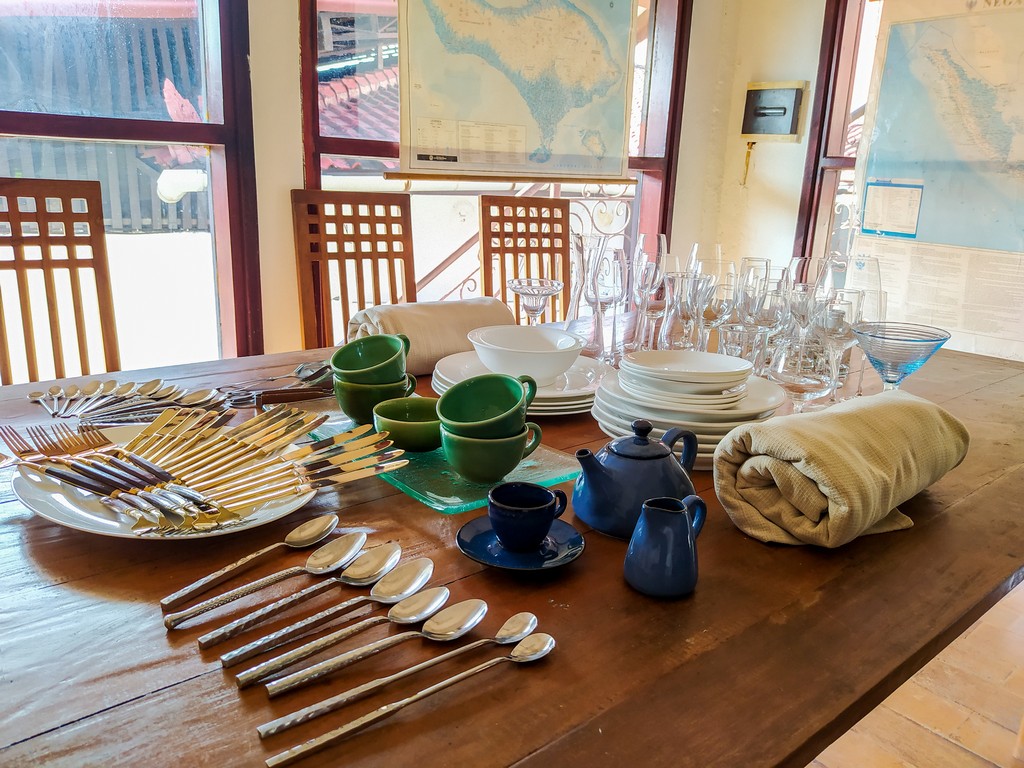 Call for Action
You can also support by donating practical equipment for other subjects, such as Food & Beverages Service (Chafing dishes), Housekeeping (glass squeegee and PPE Housekeeping), Culinary (mixing bowl, peeler, chef knives, non-stick pan, blender, plastic chopping board), Grooming session (makeup kit), and Spa (brush with a pumice stone, other massage equipment). For more information, please contact Ocha at pa@rolefoundation.org.