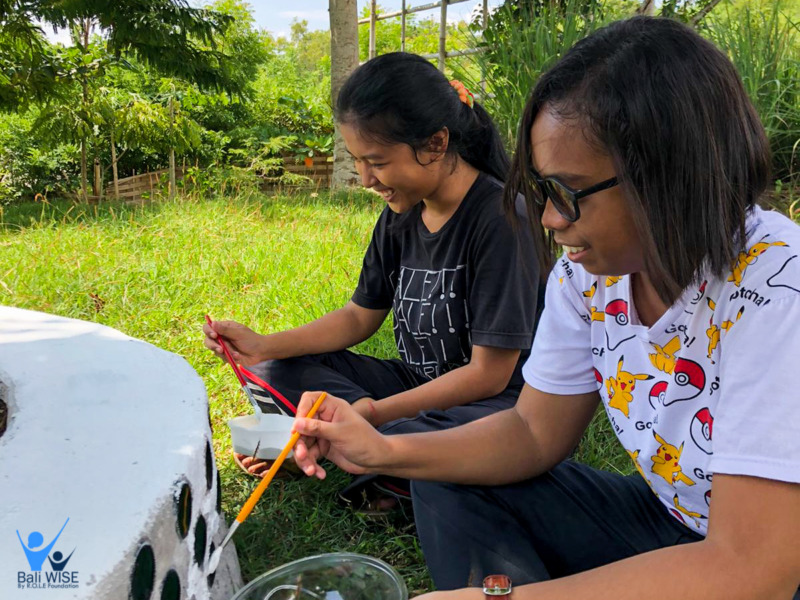 Acknowledging COVID-19 issue, Bali WISE started a lock-down from 1st April 2020. The Bali WISE staff started to work from home. Almost all the students were sent back home to continue their studies safely from home. The few that stayed at Bali WISE campus couldn't go back to their families.
Students of intake 42 and 43
The students of intake 42 will not graduate anywhere soon due to the spread of COVID-19. The students of intake 43 should have their training this April. Unfortunately, we had to postpone I and we hope the training will be continued starting in June.
All students are safe
Before the lock-down, the students were given knowledge about how to prevent the transmission of viruses. Now they stay at home as much as possible, do regular cleaning, wash their hands for 20 seconds with soap, wear a mask when they go outside and keep social distancing. We are still in touch with all of them and they are all safe.
Their daily routine
All students report daily to us at 5 PM about the activities that day. It includes online learning of languages, coding, and hospitality. The students who are still living in Bali Wise Campus, are learning a new language such as Spanish, Russian, or Spanish. Twice a week, they get some tasks like creative painting, making bags from recycling clothes, or soap-upcycling.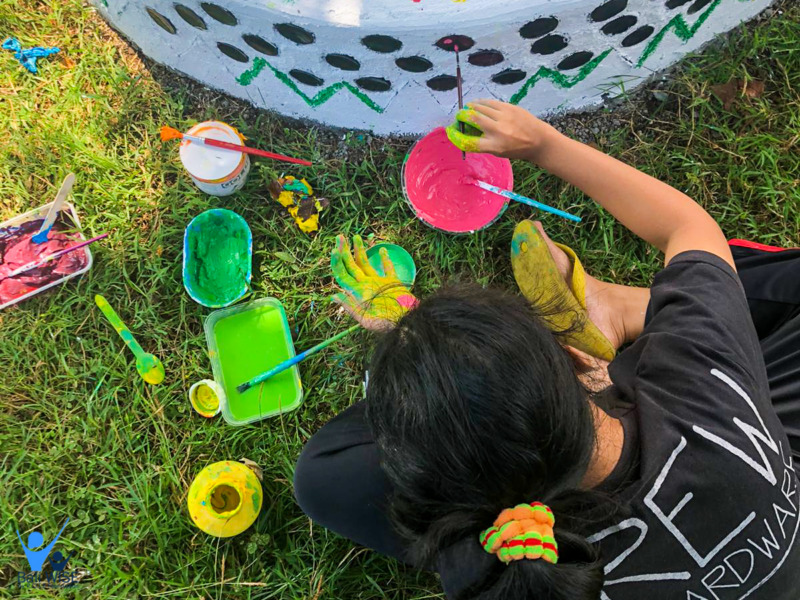 Finding jobs for graduated students
The students who already graduated from Bali Wise are having a hard time finding a job. We are helping them apply for jobs, finding resources, preparing for the interview to encourage them to keep hope.
We stay positive
So, we stay informed about all the students, know what they are doing and how they are feeling, and we keep searching for new opportunities to help them. We are very proud of them, even though they are a bit worried, they stay positive and are patiently waiting for the moment they can pick up their lives again. We hope to see them return soon!