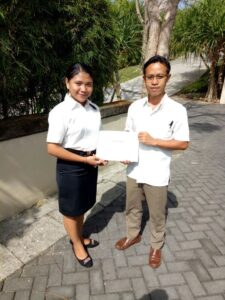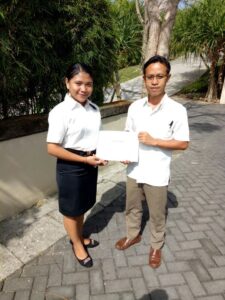 Serli was born and grew up in Buleleng, Bali. She has three siblings. She is the first children, both of her siblings are still in school, and the youngest one is still a baby. Her father works as a truck driver, her mother cannot work, due to the epilepsy that she has been suffering since 2005. Only her father who's working to support their family. His father's income is around IDR 1,500,000 per month, which is not enough to pay all the children's school fee and medicine for Serli's mother.
In school, Serli's teacher said that she was a very bright student and always the best in her class. She also participated in several competitions as her school representative, such as speech contest and International Consciousness-Based Education Seminar. She is very enthusiastic when it comes to improving knowledge and skills. That's why, right after graduated from SMA Negeri 1 Sukasada, she was looking for scholarship. She wants to work in hotels and cruise ships in order to pay her family's debts and support her family, make a better change, especially for her mother, she wants her mother to get a proper hospital treatment.
After looking for a while, she found out about Bali WISE. that time she was looking for scholarship via online, and she read Bali WISE's website. She applied her documents and had the test twice. Finally, she got an opportunity to make her dream come true: she had accepted as a Bali WISE student for intake 32.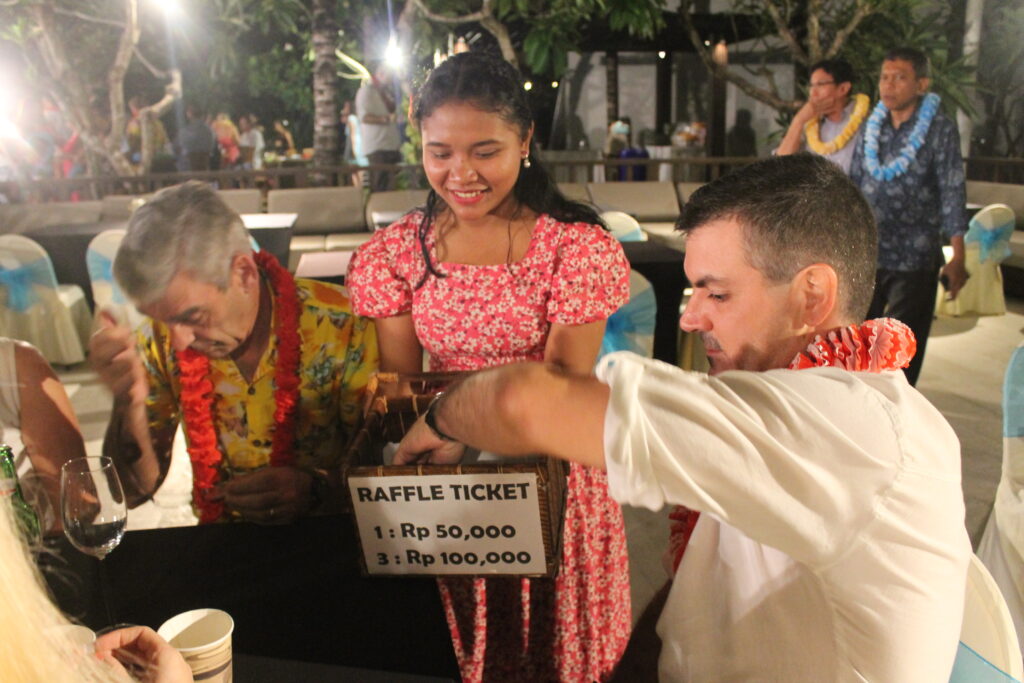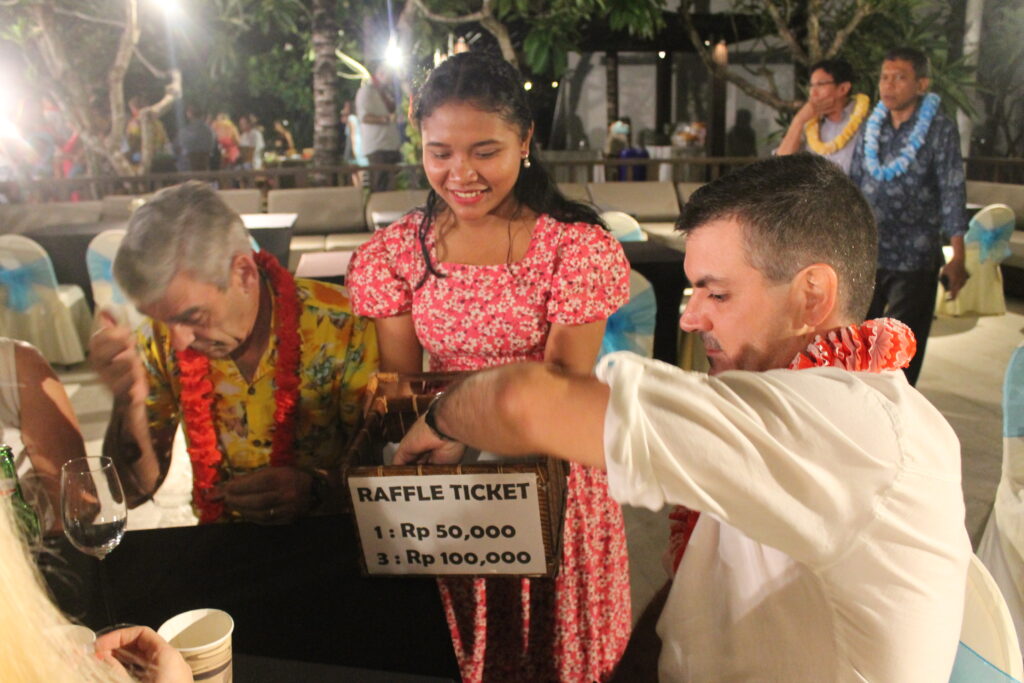 She started studying with Bali WISE in April 2017. She was able to adapt easily to the dormitory life and the rules of Bali WISE. After finishing the three-month basic class with a good grade, she continued her training at Amanusa Hotel. She chose the housekeeping department. During her training, she got a good grade as well. Her superior appreciated her attitude and her will to learn. Two weeks before she graduated from Bali WISE, she finally found a proper job. She got accepted as a housekeeping staff member at MU Boutique Resort. Before she start working, she went back to her hometown to visit her family. She also empower other young women by visiting her high school and sharing her story in Bali WISE, aim to invite the young women to study hard to get a better life. Based on her motto "Never give up on your dream, because it gives you purposes to keep on living. Remember, happiness is the key to success.", we assume that Serli is well on the way to reach her goals.