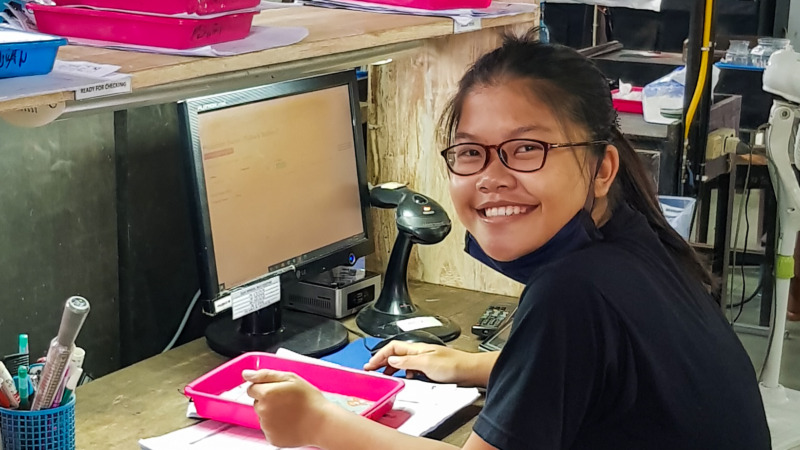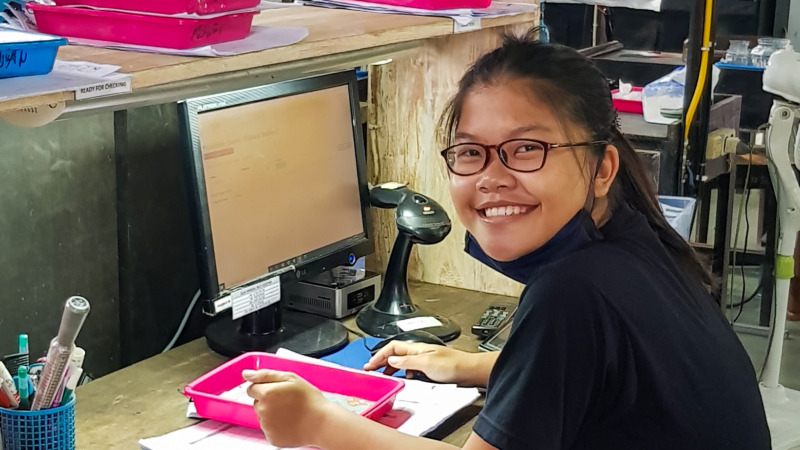 Recent alumni have been preparing themselves to get their first career after graduation. Bali WISE keeps proceeding with support and help to apply for jobs. Luckily, 2 of the Alumni got a job. They are Louis and Theresya, working for PT. BONOFACTUM since 23 June 2020.
Get to know PT. BONOFACTUM
PT.BONOFACTUM is a world-class jewelry company located in Kerobokan and has focused on 100% online retail. Their jewelry is born from the encounter between designers and artisans, the relationship shaping the development of the band's signature passionate craftsmanship. Each piece is fully designed and intricately crafted by skillful artisans on the compound in Bali. Further information, visit their website: http://www.bonofactum.com/
What do they do?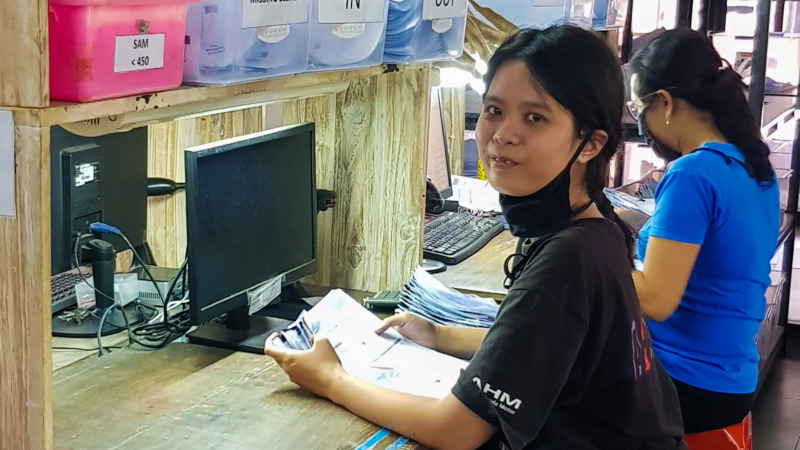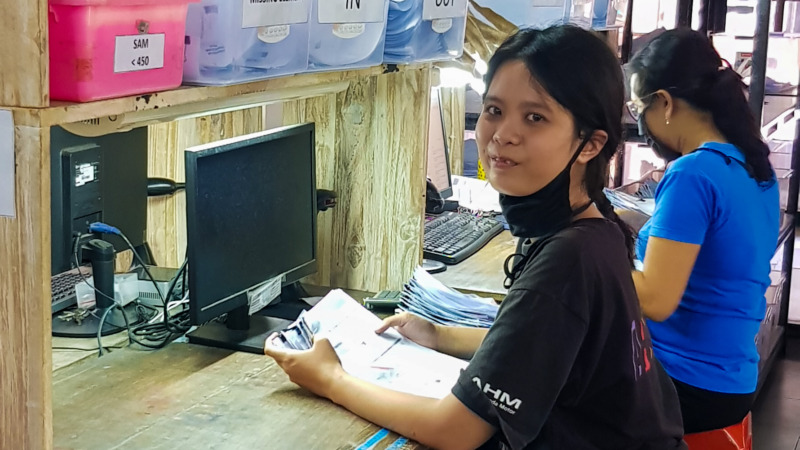 Louis and Theresya are working as quality control. They are working in close contact with the craftsman. Checking the flow of products if there are any risks of error, also valuation products. It's a complex structure and exotic product, so it challenges them to be well trained in the discipline, intelligence, and management. By working there, it's allowing them to understand why and how a jewelry company on a daily basis too.
23 Alumni are still looking for a job
Bali WISE is focusing on hospitality education. But at this time, Bali WISE is open for any opportunity. Contact us at hr@baliwise.org if there are any job vacancies for the alumni. We believe the alumni will work hard and try their best to do their job. They will learn more skills and explore another world of work other than hospitality.