In March 2020, Bali WISE has completed the purchase of several kitchen equipments needed for the students' study on Food & Beverage. These items are not only needed for their study, but also for their training and to provide a more hygienic kitchen environment. The details of the items purchased can be seen on the following.
Stainless table sinks (a medium and a large size)
The kitchen is not only used for the students' study, but also for their daily life since they live in dormitory. Currently, there is only one sink available in the campus. Therefore, the additional sinks are needed to make sure the students use clean and hygienic sinks for their activities.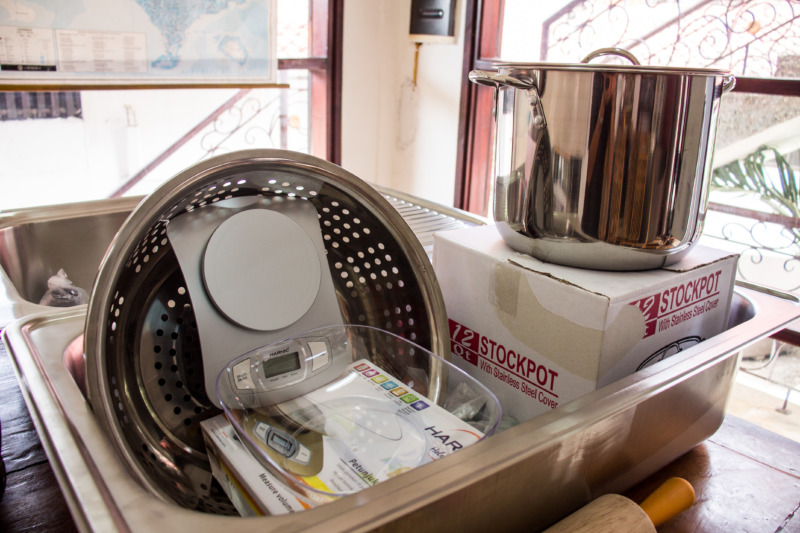 Stove Oven and Gas Bottle
Bali WISE campus kitchen had already provided stove oven. However, the oven was non-functional and irreparable. To make sure the students get a proper training and practice on F&B study, the purchase of new stove oven is necessary. The gas bottles were also purchased to run the stove oven.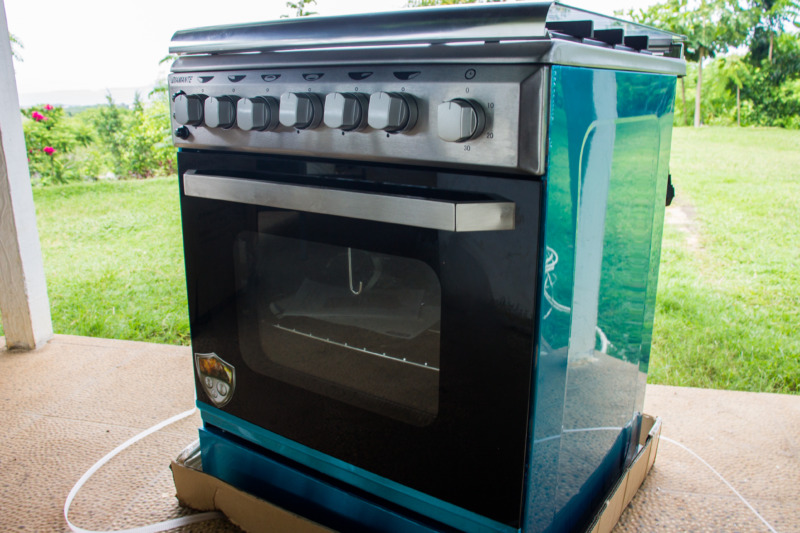 Baking and cooking utensils
On their Food & Beverage study, the students are frequently provided with baking and cooking class. Therefore, it is necessary to provide them with the proper utensils for the class, so the teacher does not need to bring their own utensils for the students' cooking practice. The baking and cooking utensils purchased are bowls, rolling pins, digital scale, spatula, stock pots, stainless steel sifter, baking pan, and whisks.
Small knives / paring knives
Students are usually expected to provide their own knives during their Food and Beverage internships. These knives will be the property of Bali WISE and will be returned upon graduation.
Chef jacket and kitchen uniforms
The chef jacket is necessary for the safety of the students in the kitchen. The long sleeves and thick fabric protect them from hot cooking oil and other hazards. The hotels where students are doing their internships do not provide these. Jackets remain the property of Bali WISE and will be used for future Food and Beverage students.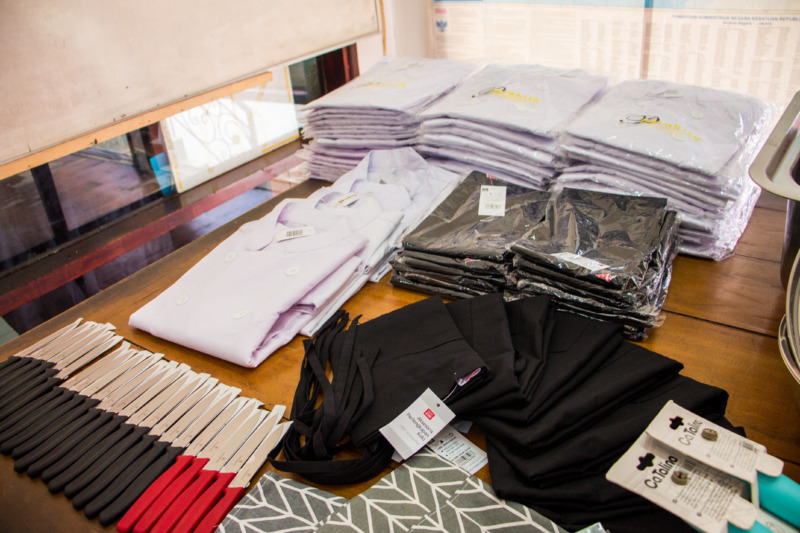 The purchase of these items will allow a better learning experience for students at Bali WISE. The contribution of the Australian Consulate through the Direct Aid Program is gratefully acknowledged.