Ho Ho Ho!
Jingle bells, jingle bells, jingle all the way! Merry Christmas to you all! To celebrate this festive event of the year, Bali WISE decided to held our own Christmas Lunch right at our Nusa Dua Campus.
With the celebration spirit in our heart, our students cooked the most delicious lunch meal specials for Christmas. We invited every staff, volunteer, intern and everyone who wants to come to celebrate this holiday season at our campus.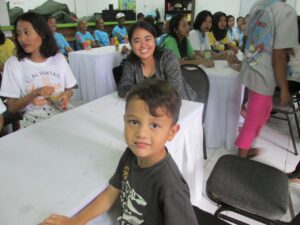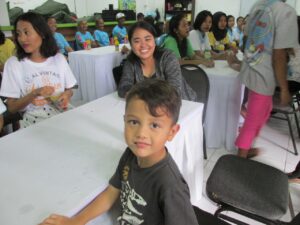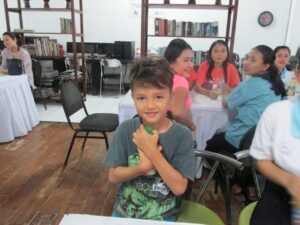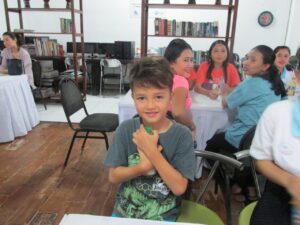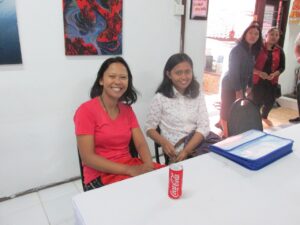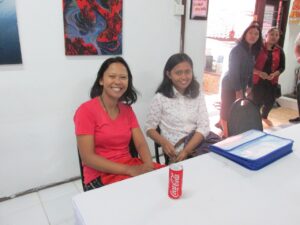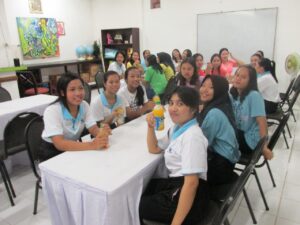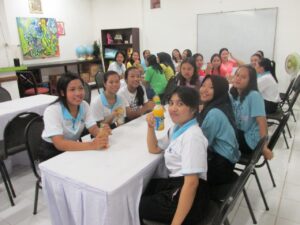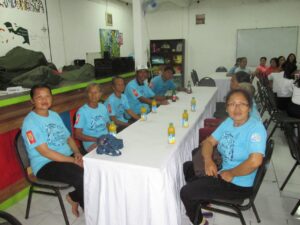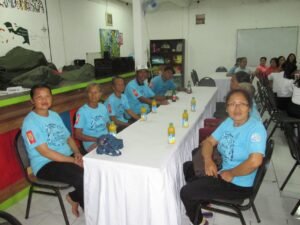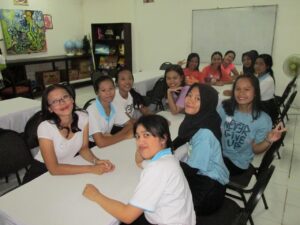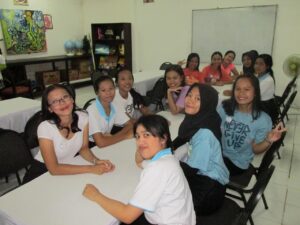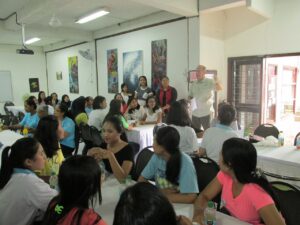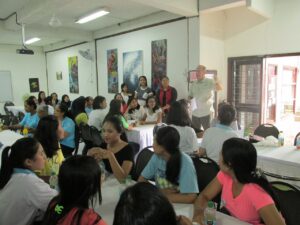 To make everything more special, our students prepared songs for our guests to enjoy and sing along.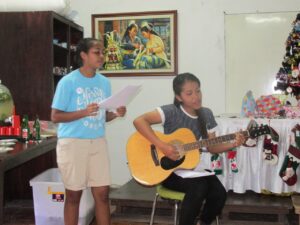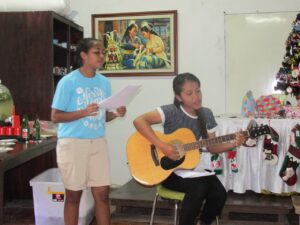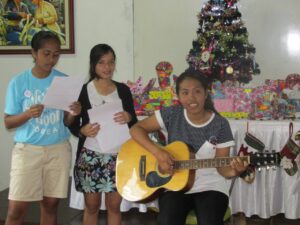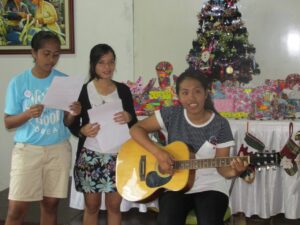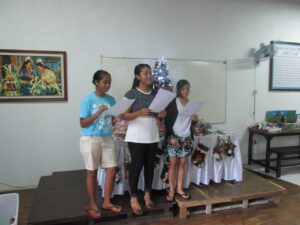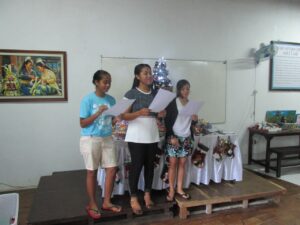 Hey! It's Christmas after all! So everyone should get a present! Every Christmas, Bali WISE is having Secret Santa. Every student, staff, volunteer and intern participated and prepared small presents for everyone . Even our furry guardians, Kopi the Office Cat and Ollie the dog, got a delicious surprise! What a joyful day indeed.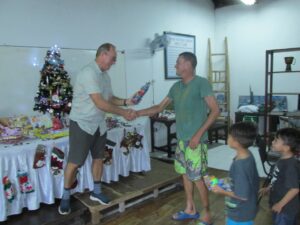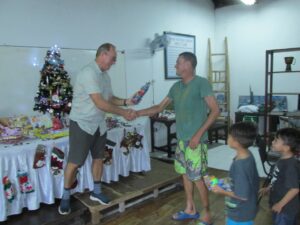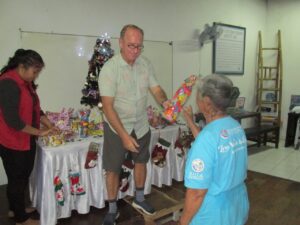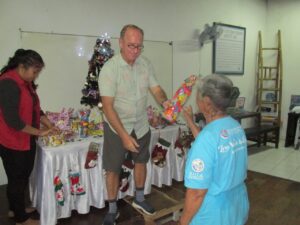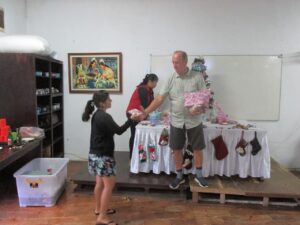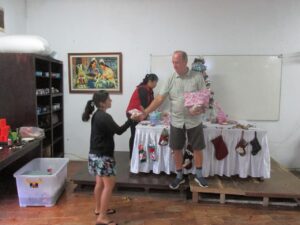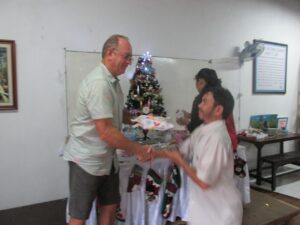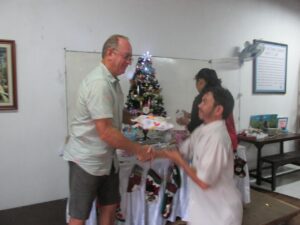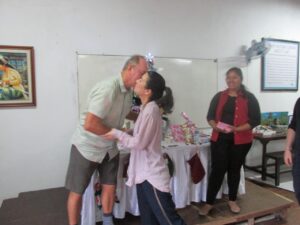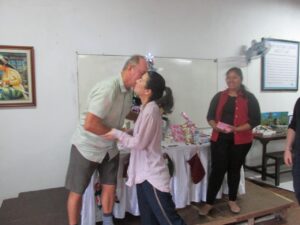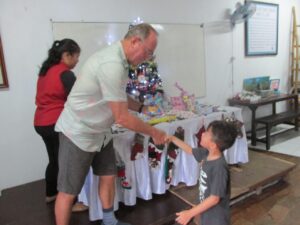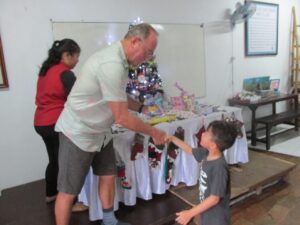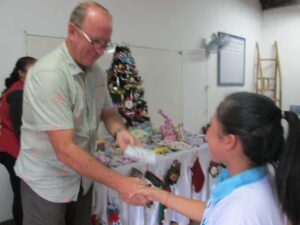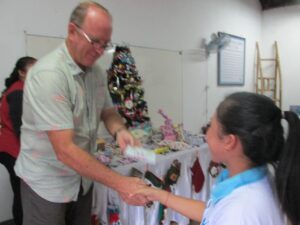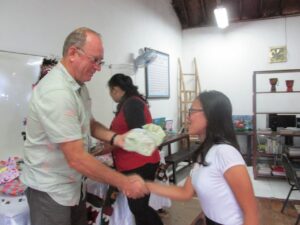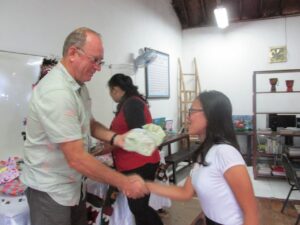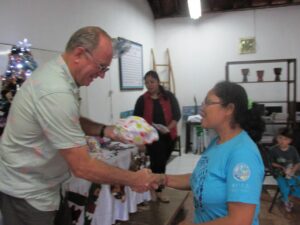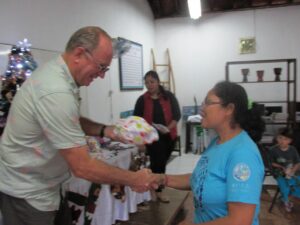 We are very blessed to be given the opportunity to arrange and host this Christmas Lunch. We can assure everyone that this tradition will go on and nobody should be alone on Christmas Day. We will see you again next year!
Merry Christmas and Happy New Year!