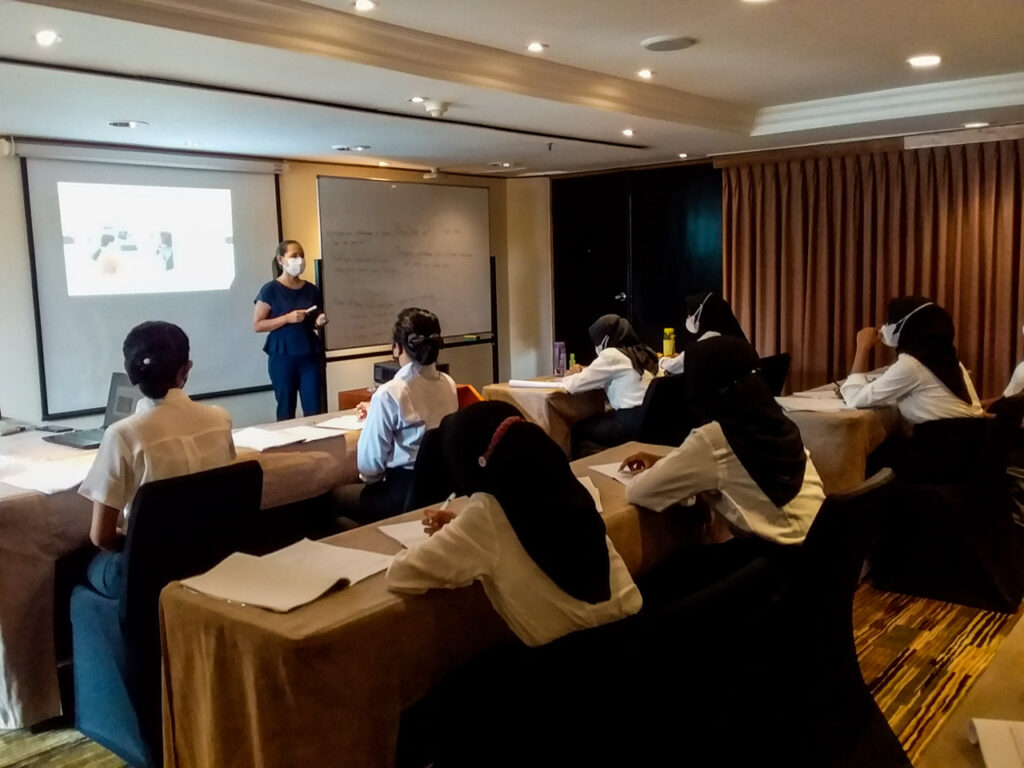 Amidst the concern of classroom renovation in the Bali WISE campus, The Westin Resort Nusa Dua Bali is supporting us by lending one of their fine meeting rooms as a temporary classroom for Bali WISE students.
Classroom Renovation for a Better Learning Experience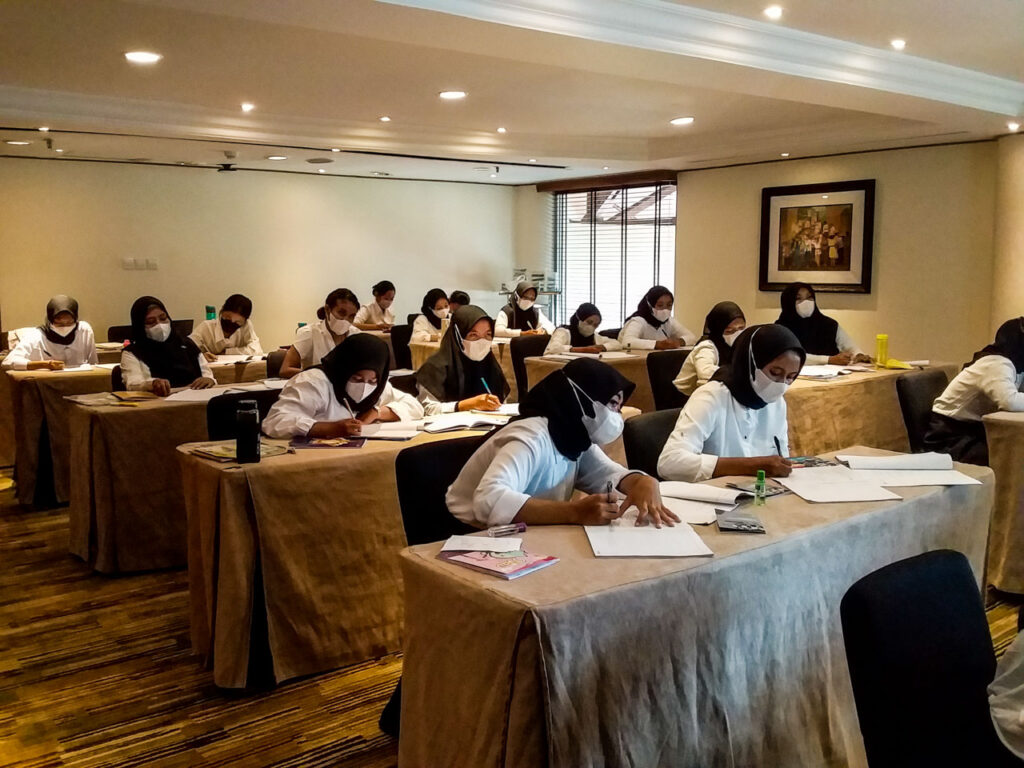 At the moment, the regular classroom in Bali WISE Campus is being renovated for a better learning experience. The renovation was started in the 4th week of March 2022 and expected to be done by the end of April 2022. During the renovation, The Westin Resort Nusa Dua accommodates Bali WISE students in one their meeting rooms for free. We feel the most sincere gratitude for The Westin Resort Nusa Dua Bali.
Day-to-Day Commute to The Westin Resort Nusa Dua – Bali
Every day, Bali WISE students are taken to & from the resort with our mini bus. However, considering the condition of the bus that is quite old, Bali WISE students might feel uncomfortable. Call to action! We created a campaign for a new mini bus to support students' convenience to travel them to a hotel/restaurant visit, workshops and for their regular class at The Westin. Please donate by click here: https://donorbox.org/new-minibus