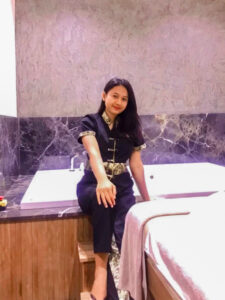 Ni Kadek Novita Dewi comes from the eastern part of Bali, namely Karangasem. She is the first of three siblings. Her father had two wives, and she was born to the second wife. She has two younger sisters who are still attending school. Her father works as a farmer with an unsteady income, and the sad part is that he rarely supports his second wife and children financially. Meanwhile, Novita's mother sells traditional dishes to support Novita and her siblings, with an average income of IDR 400.000–500.000 per month. Because of the small amount of income, her mother could not afford higher education for Novita.
She was an outstanding student since she was in high school. One of her achievements was winning second place at the school level in a spa and beauty competition. She was also always the top student in her class, so she was free of tuition payment and this eased her mother's burden of paying for school. After graduating from high school, she found information about Bali WISE on social media. She applied to and was accepted to the Bali WISE program in January 2021 and graduated in July 2021.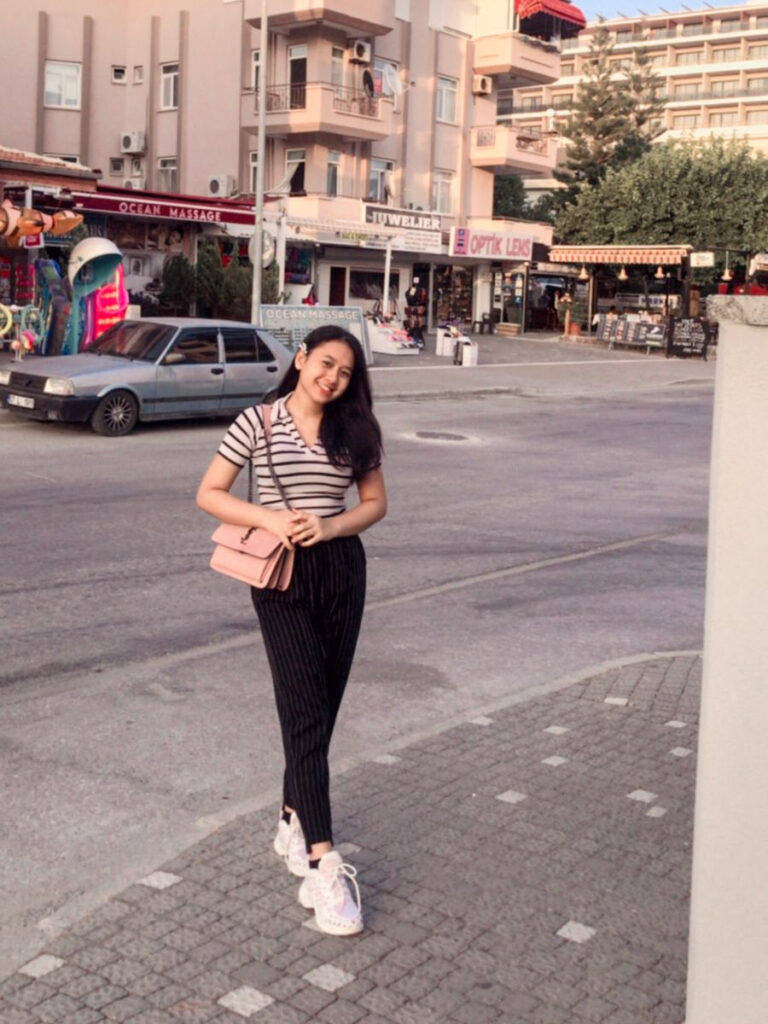 One week after graduating from Bali WISE, she worked at one of the beauty salons in Bali as a spa therapist. Bringing her achievements in spa and beauty competitions and experience in learning spa at Bali WISE and working experience, she applied for a job as a spa therapist in Turkey, 6 months after her first job. She is now working at Cennet Acanthus Hotel in Turkey and earns $600 per month. She sends 50% of her salary to her family in Bali every month.