Hi Peeps!
Happy International Women's Day! This year we have seen tons of new women's rights movements across the globe such as #MeToo, #TimesUp and #NoMoore. Bali WISE is proud to be part of this movement as we are trying to eradicate poverty through empowering and providing skills education to all young women of Indonesia, to make sure no woman is left behind and also breaking the poverty cycle completely.
On this special day, we are invited to attend the International Women's Day celebration at the Australian Consulate Bali. Intake 35 has prepared 2 songs for this special occasion and sang with such energy that it moved the event attendees. Our students put all of their heart into these two songs to show that women can do more, can do better and can be the solutions.
We want to say special thanks to Dr. Helena Studdert for inviting us again this year and empower our students tha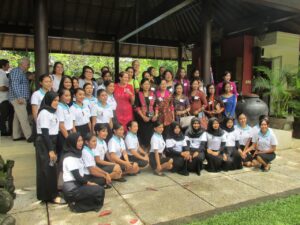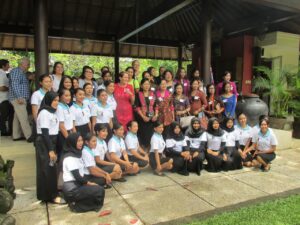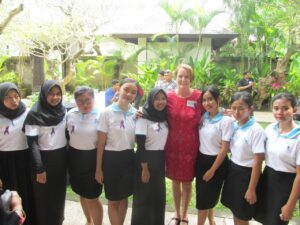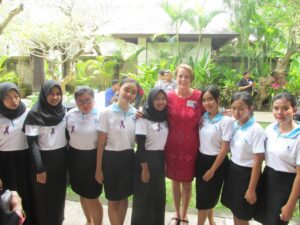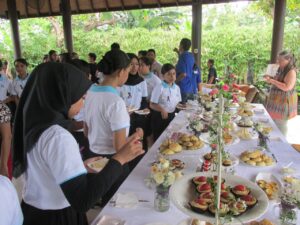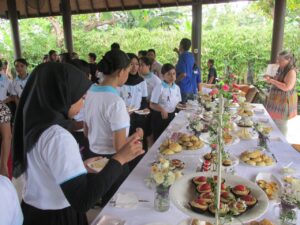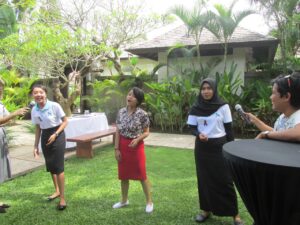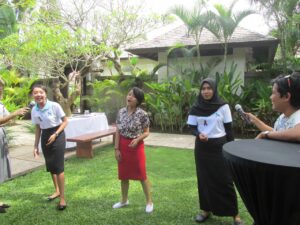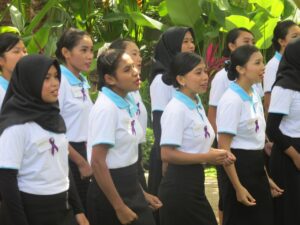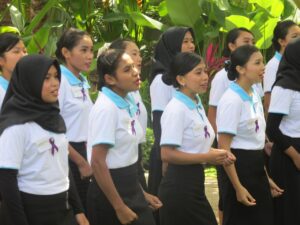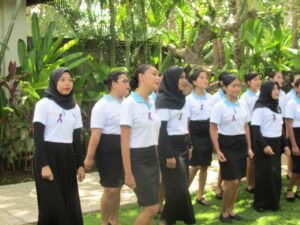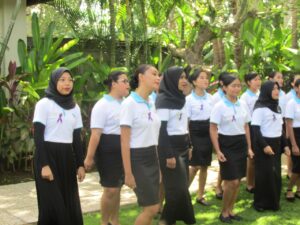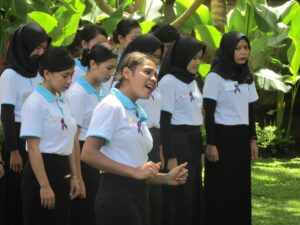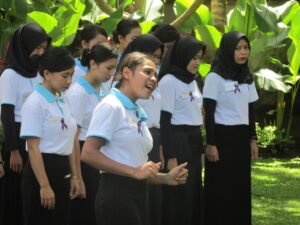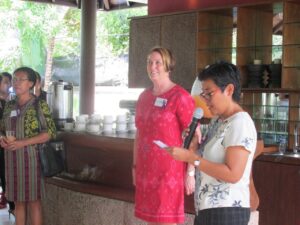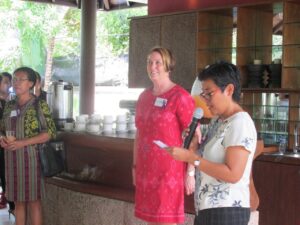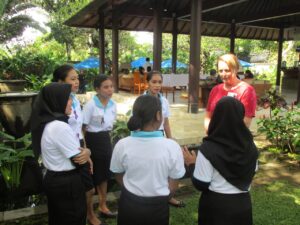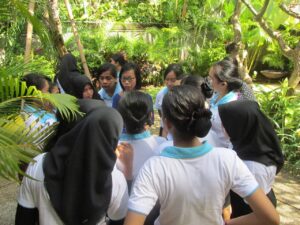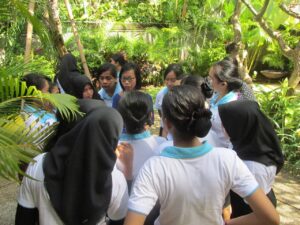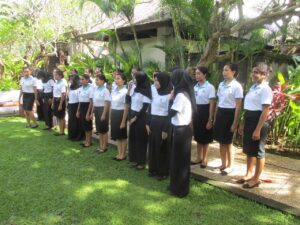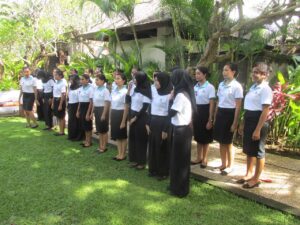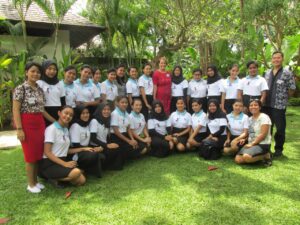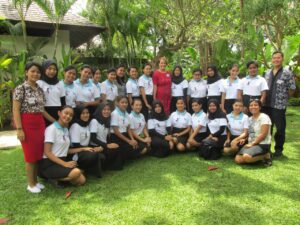 t all women can be successful.