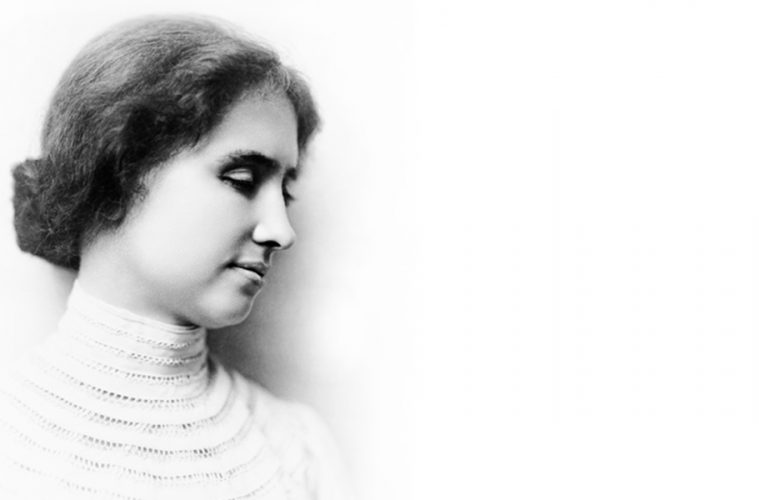 She was blind. She was deaf. But she was also a woman with outstanding achievements and determination, creating new hopes for people with disabilities. She is Helen Keller.
The Life of Helen Keller
Helen Adams Keller was born in Tuscumbia, Alabama, USA, on June 27, 1880. Due to an illness, she lost her sense of sight and hearing at 19 months old. By the age of 7, her parents hired a teacher, Anna Sullivan, to handle the wild and unruly young Keller. Sullivan later became Keller's constant companion, even throughout her study in Radcliffe College. With the help of Sullivan in her college days, Keller had mastered communication using fingerspelling, Braille, typing, and touch-lip-and-throat reading.
Keller's Achievements
During her life, Keller accomplished many achievements. Here are some of them:
The first deaf-blind person to earn a Bachelor's Degree and graduated cumlaude.
She is an author, a women's rights activist, a disability rights advocate, and also a lecturer.
She masters multiple languages.
America's first Goodwill Ambassador
The co-founder of Helen Keller International, an organization that fought the causes and consequences of blindness and malnutrition.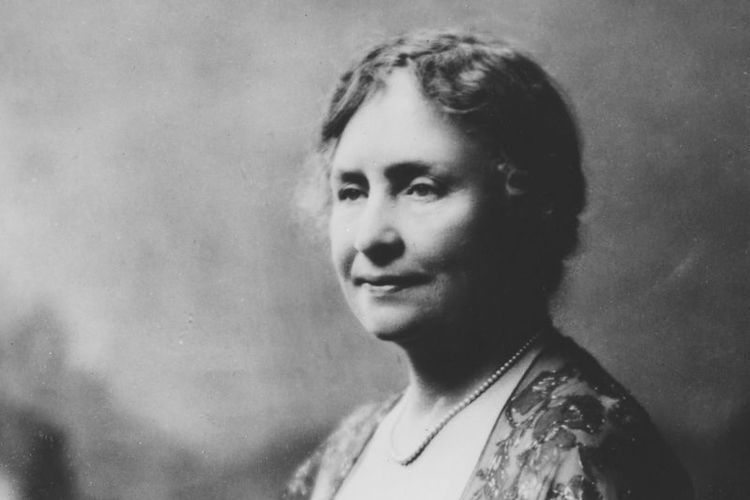 How She Inspires Us
Looking at Keller's inspirational story, we can learn that:
People with disabilities are also capable of achieving great things if they are given the right tools to do so.
Perseverance is the key to overcoming obstacles.
You can be a world-renowned figure despite your shortcomings.
Surround yourself with positive and supportive people to be able to be the best version of you.
We also love one of her inspirational quotes, "Optimism is the faith that leads to achievement. Nothing can be done without hope and confidence."