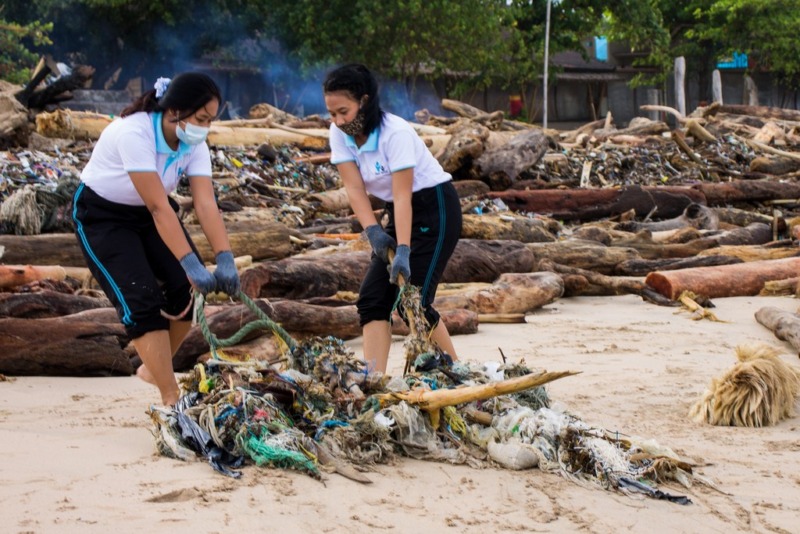 The Bali WISE students ended January doing a beach cleanup organized by R.O.L.E. Foundation. R.O.L.E. Foundation is currently raising funds to replace the old minibus that was being used for this occasion, and is being used daily to transport the Bali WISE students.
Beach Cleanup
One of the projects of R.O.L.E. Foundation is conducting recurring beach cleanups, every month in a different location. January's beach cleanup took place at Kedonganan Beach on Friday, January 26. The participants were Bali WISE students and R.O.L.E. Foundation's team. The beach cleanup began at 7AM and lasted for 1.5 hours.
During the beach cleanup, the government health protocol was implemented by wearing masks and limiting the number of participants. There was a close collaboration with the local authority to ensure that everyone followed the protocol. At 9AM, the Bali WISE students left the beach to go to the ZeroWaste Center to get practical education about how to separate the waste prior to recycling.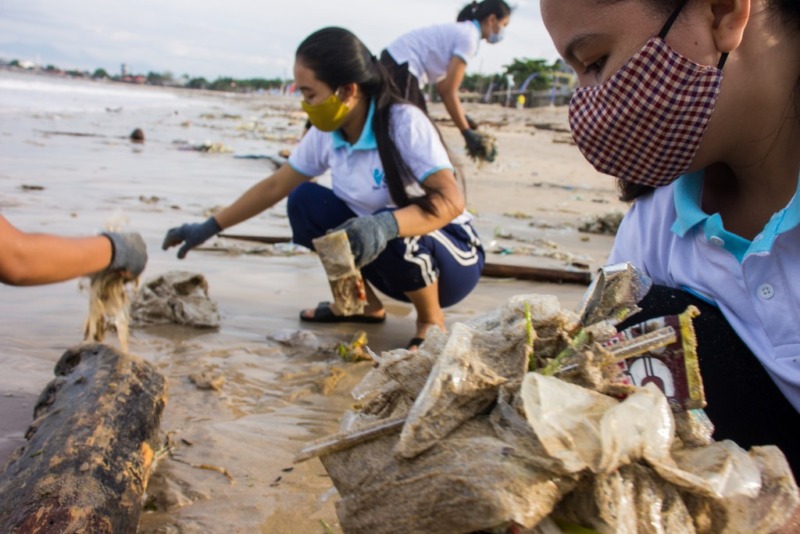 Give hope to the next generation of Bali!
R.O.L.E. Foundation is currently raising funds to replace the current old minibus that has been used extensively for the last 10 years. The minibus is needed to transport 15-20 Bali WISE students to off-site learning locations.
Send your support and donate! (https://donorbox.org/new-minibus)