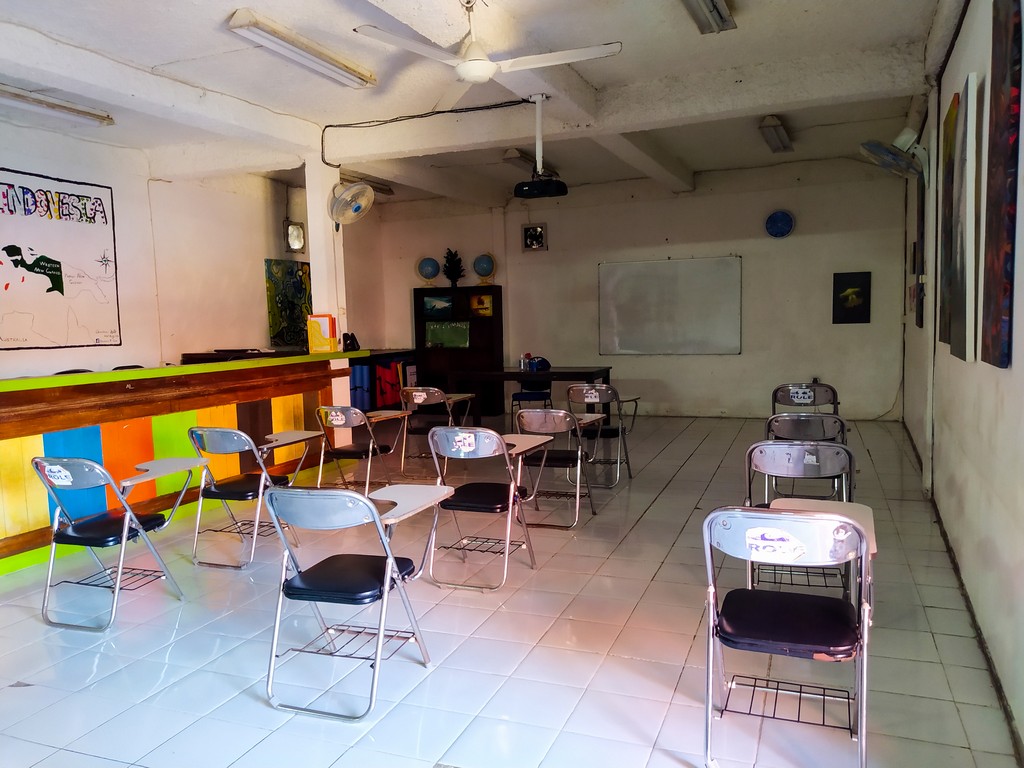 Due to the extension of the PPKM, the arrival of the students of intake 47 in the Bali WISE campus is postponed until further notice.
The Emergency Restriction (PPKM)
The emergency public activity restriction (PPKM) was first issued in July, from the 3rd to the 20th. One of the restriction policies is that non-essential sectors, including schools, need to be conducted online. However, looking at the increasing numbers of COVID19 cases, the government decided to extend the PPKM from 20th-26th, and then again from 26th of July to 2nd of August, and very recently from 2nd-9th of August.
Intake 47
The new intake was supposed to start in early July 2021. Unfortunately, the PPKM was issued since July 3, and it is extended to this date. Therefore, the new students' arrival is postponed until further notice. Hopefully, the COVID19 cases will be decreasing soon, and the new students may start their training in Bali WISE.