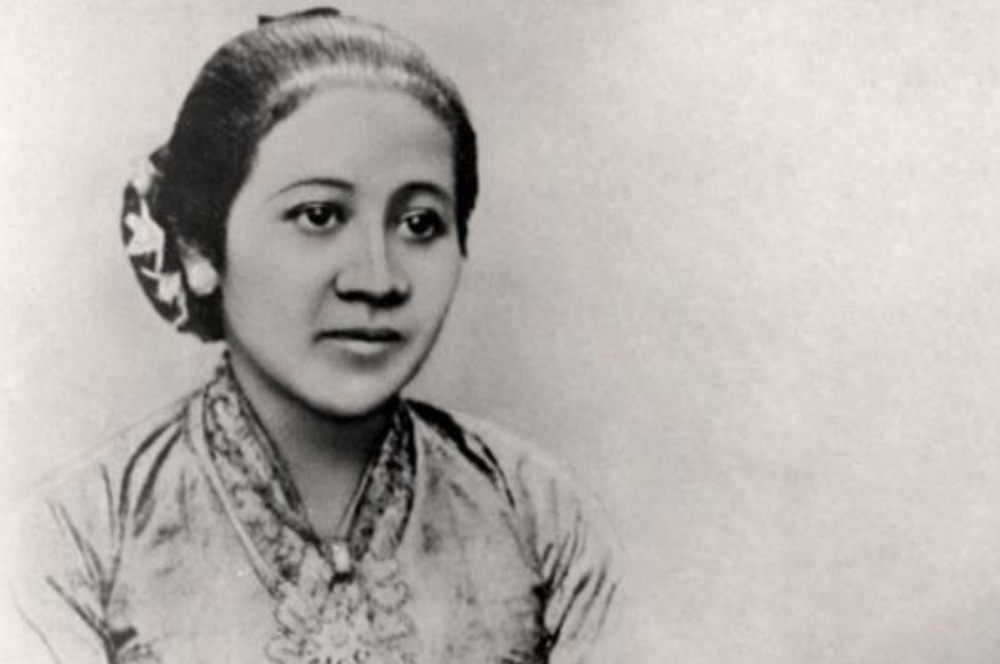 An exceptional and inspiring woman is Raden Ajeng Kartini. She has led many Indonesian women towards access to education and has inspired the next female generation to fight for equality in a world, where women are frequently overpowered by men.
Kartini's Life Story
Raden Ajeng Kartini was born on the 21st of April 1879, which is now celebrated as Kartini's day. Coming from an aristocratic family and having an influential father, Kartini had the privilege to get her education in a Dutch School during the colonial era.
By the age of 12, her father removed her from school and secluded her, following the tradition for noblewomen at that time. She used this time to read feminist magazines, books, and newspapers, and was also in touch with several feminist figures abroad.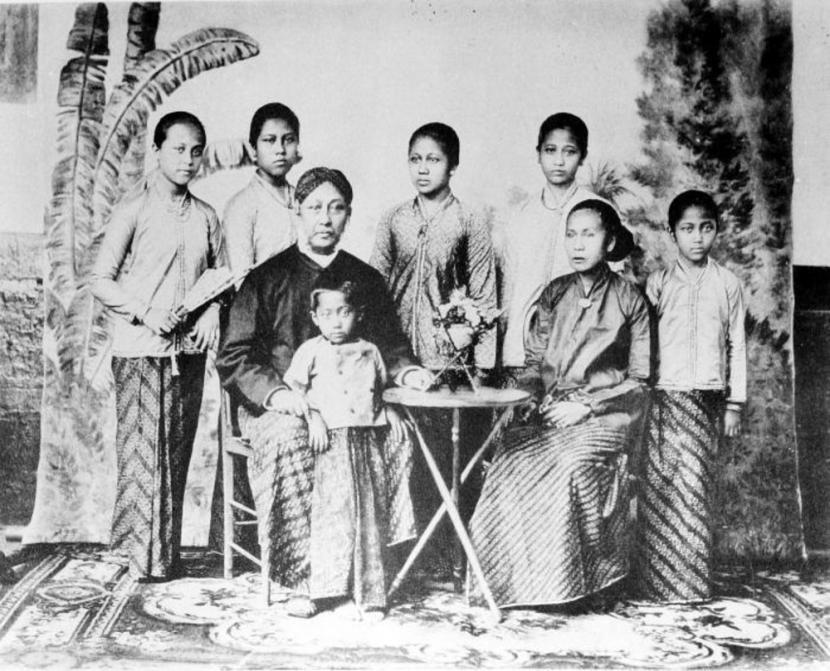 Fighting For Women's Right
Her spirit to fight for women's rights began when she was corresponding with her Dutch friends in the Netherlands, discussing her dreams and gender equality. Her letters later were collected and compiled into a book entitled "Habis Gelap Terbitlah Terang" (Through Darkness to Light).
In addition, the idea that women should be treated equally as men, especially in terms of education, motivated her to build a school for Indonesian women from any social status background in 1903. She expected that this movement would slowly erase the gender discrimination that Indonesian women faced at that time.
How She Inspires Us
Even after more than a century, Kartini's story and struggle have been an inspiration to many:
Kartini showed us the power of literacy. She read a lot and corresponded her ideas with her Dutch friends.
She is a symbol of the early women's emancipation movement in Indonesia, and she is still famous for it.
Her ideas empower women to fight for gender equality.
She inspires women to pursue their long life education.
Kartini may not live today, but her legacy lives among us.