Today the students learned about how important it is to be aware of knowing adolescent sexual and reproductive health. For people who live unconducive life, very often they don't have any information about sex education.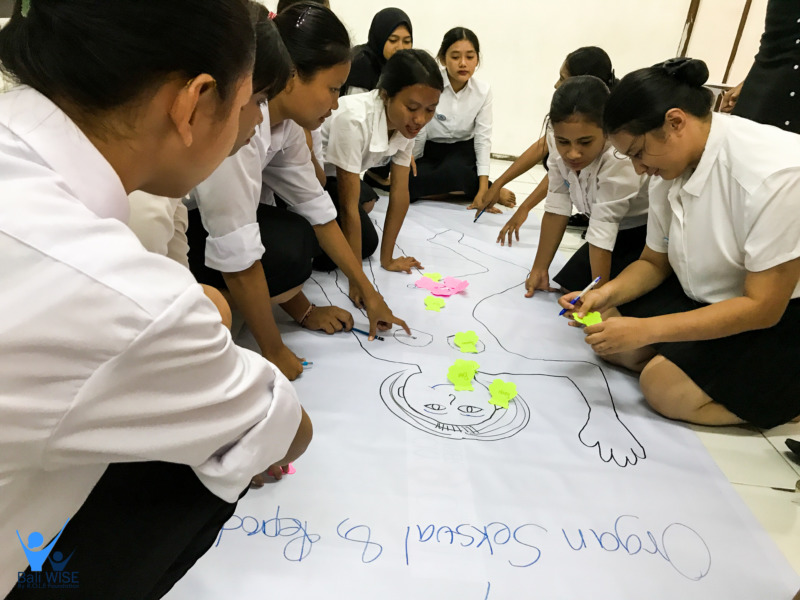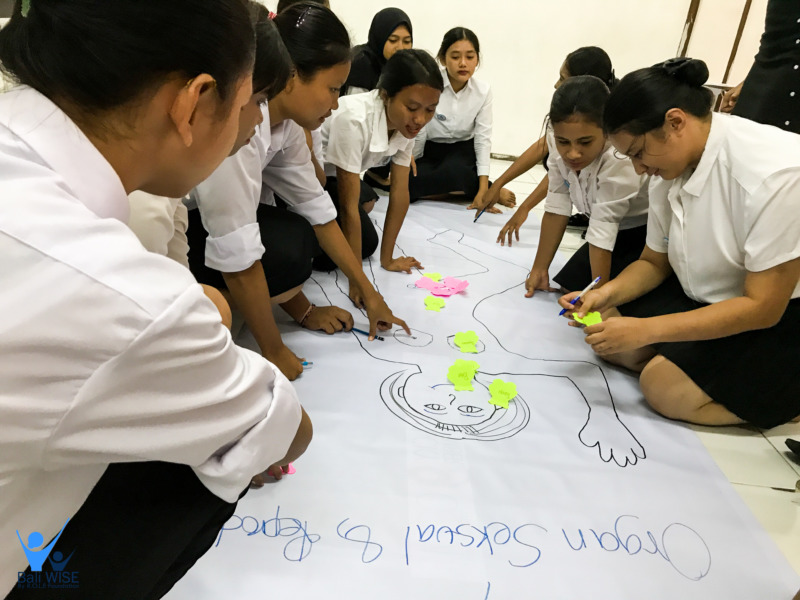 This workshop is for breaking the cycle of poverty in Indonesia by preventing teen pregnancy initiatives. Giving information as early as possible makes it easier for the young generation to understand. Adolescent pregnancies are a global problem but occur most often in poor and marginalized communities.
Our students are very enthusiastic. Exchange ideas, agree and disagree, but also respect differing views. Thanks to the mentor, they can acknowledge what they find interesting and to understand a subject or topic area more deeply.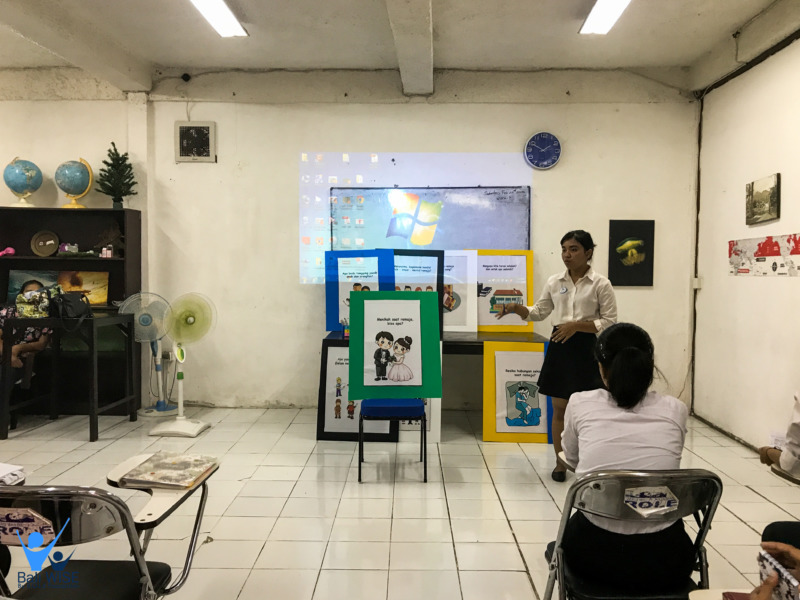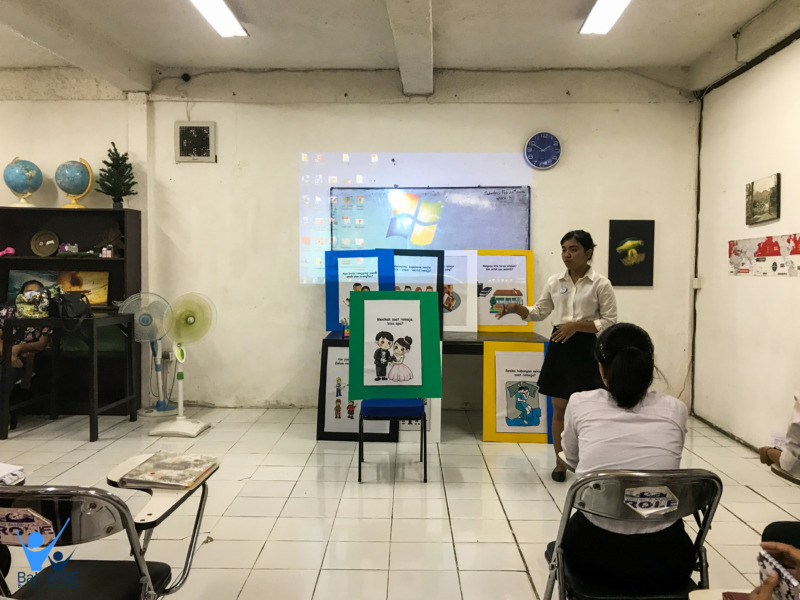 They also taught our students that eliminating disparities in teen pregnancy and birth rates would do the following to; Help achieve health equity; Improve the life opportunities and health outcomes of young people; Reduce the economic costs of teen childbearing. It's your future, you can protect it!