During the lock-down cause of COVID-19, the students who are staying in the Bali WISE campus are still making the soap-upcycling. Every month they prepare 70 pieces of soap(1 box) and send it via Go-jek driver. How do they keep everyone safe? They use masks, disinfectants, and wash their hands after getting in contact with the driver.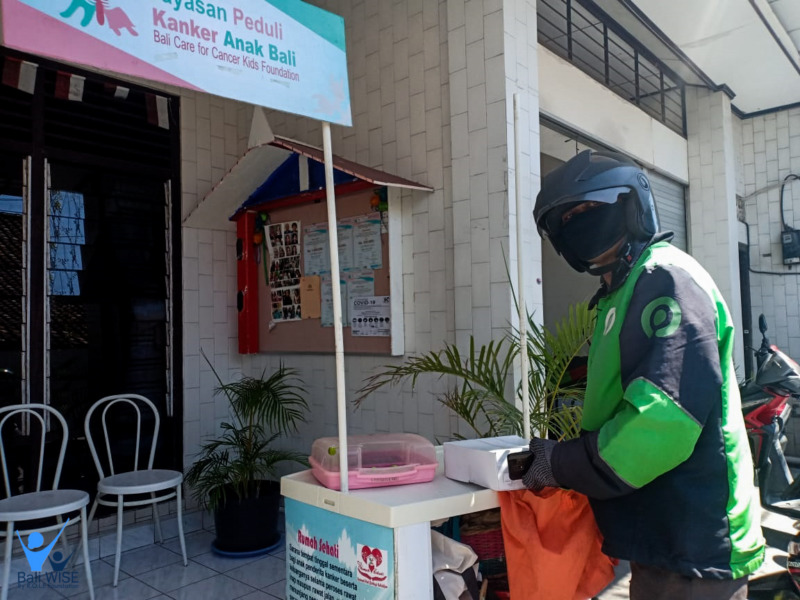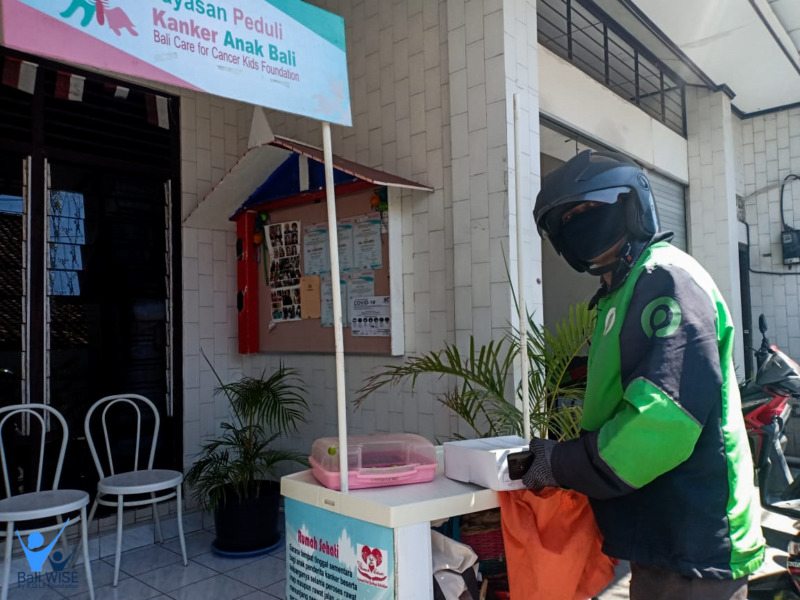 Soap-upcycling at the Zero Waste to Ocean Center
Twice a week, they go to the Zero Waste to Ocean Center to help the staff with permaculture and soap-upcycling. The fresh air makes the students feel lighter and happier while doing the soap-upcycling.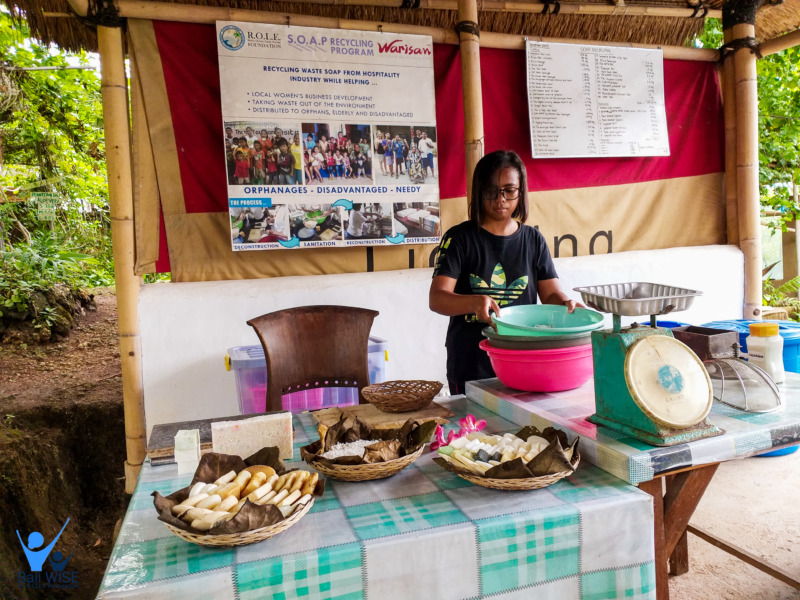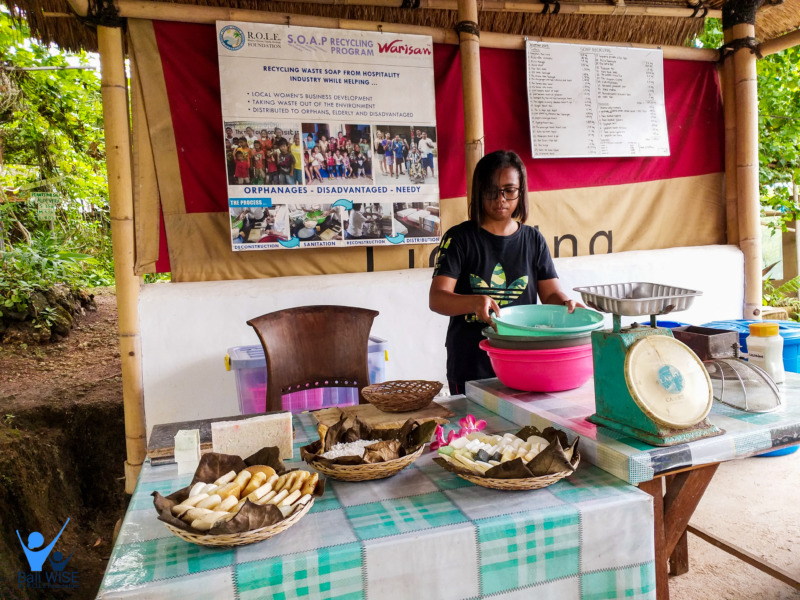 Soap-upcycling at Bali WISE
They make soap-upcycling in class after lunch break until 3 pm. The bar collected from the hotel, they created a new bar by scraping, chopping, drying it under the sun, and re-casting the soap. While they are doing soap-upcycling, they usually have a fun conversation to create a friendly atmosphere in the class. There are two alumni and three vocational students. Sometimes the alumni gave the information about how the training situation in the five stars hotel/restaurant. On the other hand, the vocational students also shared their experiences when they met all the students for the first time from around Indonesia.
The feeling of supporting each other is the best feeling during this difficult time. Giving also connects us to others, creating stronger communities and helping to build a happier society for everyone.