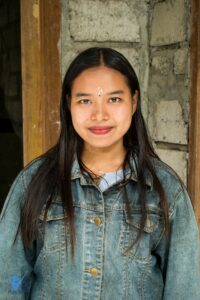 Rusmini, the third of four children, was born and raised in Karangasem. Her father is a farmer, and her mother works in the fields. Between them, the monthly income for the household is only 700,000 (around US $50). A difficult situation became worse when their house collapsed due to landslide, and the family was homeless until an NGO (Carolia Charity) built a two room home for them.
Although Rusmini's dream was to continue her education, the family cannot afford school fees. After she graduated from high school, she took an unskilled, low salary job to help support her family, once young women get off to a bad start like this, they get pregnant early and also it is very unlikely that they will ever get a skilled job and escape a future of poverty and limited possibilities.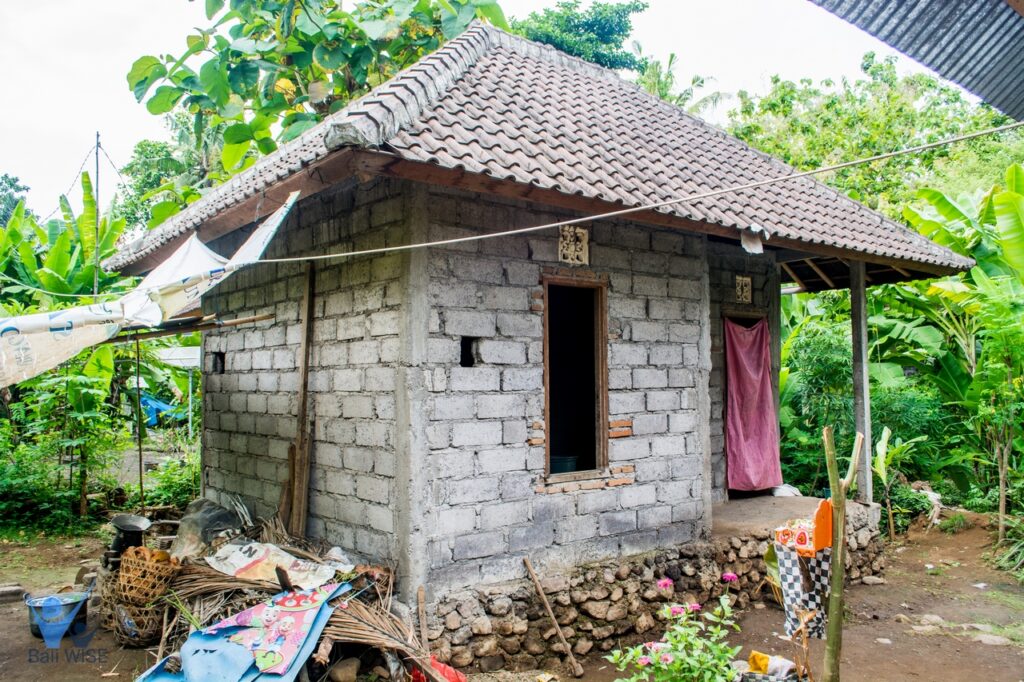 *On Top: Images of Rusmini house and the small path she and her family need to pass to get there*
And then Rusmini heard about the Bali WISE program. With the knowledge and experience she will gain in the six-month program, she will join the hundreds of other Bali WISE graduates working as hospitality professionals and get on the skills ladder. Maybe one day she will even realize her dream of working abroad.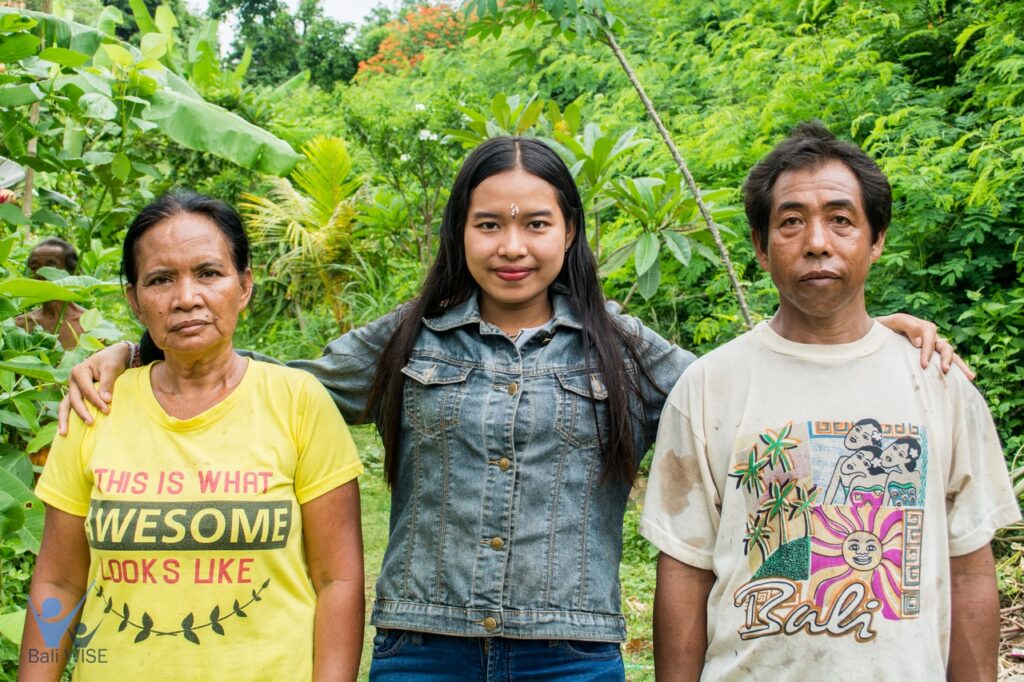 *On Top: Rusmini and her parent*
This week, a new semester starts and you can support Rusmini and other women who are facing the same challenges right now. This semester we have 24 young marginalized women needing your support, we truly believe by skilling up the young marginalized women, we break the poverty cycle for the families completely.