Last week, students Intake 43 have a group discussion about environmental issues in their hometown. Trash, deforestation, water pollution from industrial wastes, sewage; air pollution in urban areas; smoke and haze from forest fires. They also try to give ideas about the solution, how to prevent it before it becomes worse.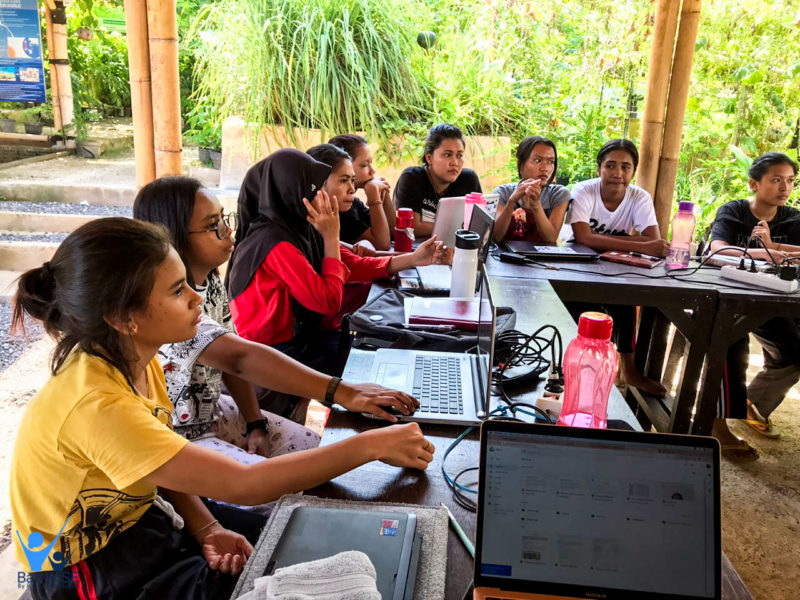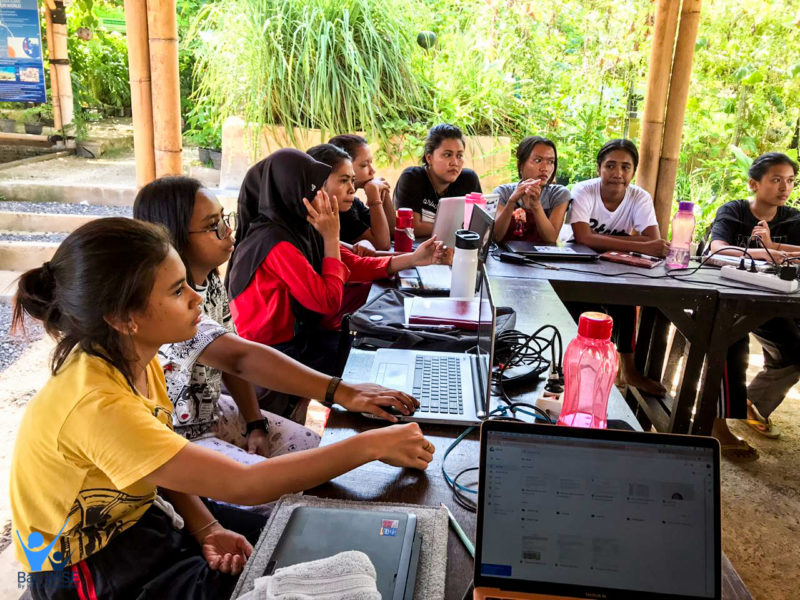 Expand plantations using fires. Bandar Lampung is the dirtiest town in Indonesia. Yogyakarta problem about sand mining projects that impact the farmer. Jakarta's flood that takes forever to recover. Ambon's people who almost all of them used to throw the ocean as trash-bin. Kupang started to have flooded every year, while before the Kupang problem is dryness.
Ms. Rani helps them to realize how important it is to have environmental education at an early age. Limit construction of the high building and factories. Reduce the trash by doing recycling and upcycling. Stop using single-use plastic. The effort to clean up the ocean and villages.