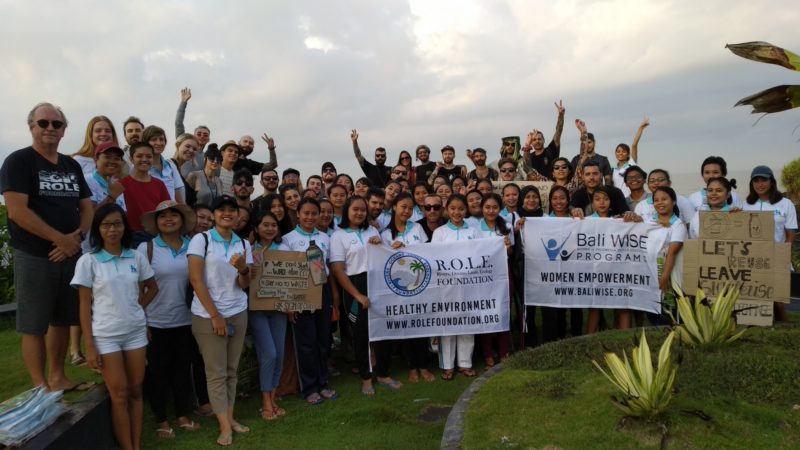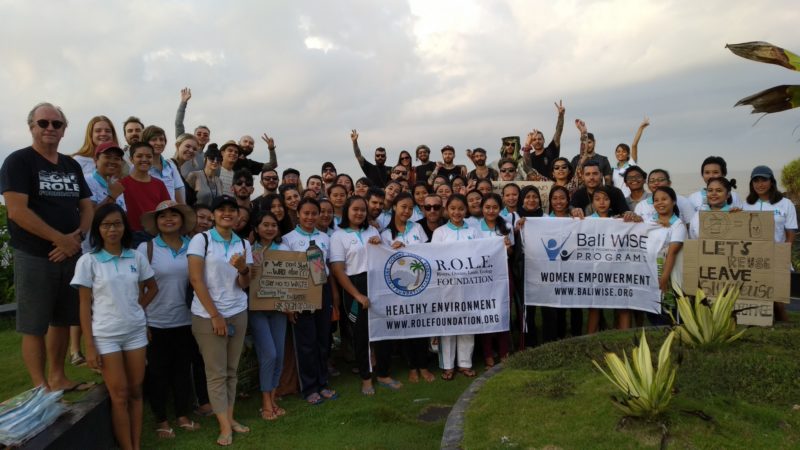 Bali WISE Environment Activity| Intake 40 – Week 6 |Beach Cleanup | Thu, 16th May 2019 – Collaborating with The Island Tattoo Connection
Bali WISE students and team collaborated with The Island Tattoo Connection conducted beach cleanups at Cemagi beach.
Arriving at the location, we noticed that the beach was on high tide, but we still found a lot of wastes at the beach. In fact, we found trash at every point we looked. We found garbage of all sorts too, ranging from straws, beverage bottles, instant noodles, shampoo sachets, food packages, and thongs, to used clothes that were either left by visitors or carried by the waves from the sea. Without hesitation, we started to work together collecting the garbage and put it in to the rice sacks. We brought 60 rice sacks and all full with the garbage.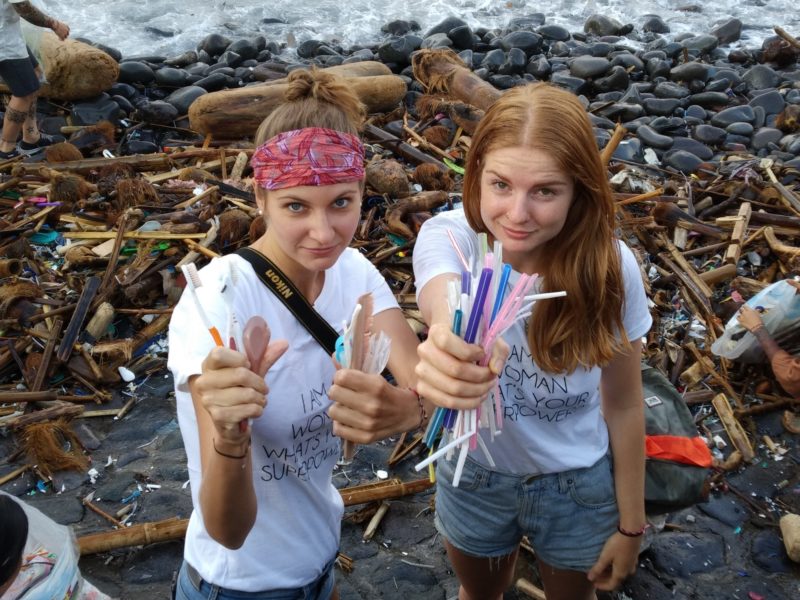 A clean beach is delightful to see, we need to clean the garbage in the sea as much as we can, so we can enjoy the thrill of swimming with fish instead of with floating plastic waste. We can also help the eco-friendly movement by skipping all the single use plastics in our daily habit and bringing reusable bottle, food container on the go so that we do not make new plastic waste.
Huge thanks to The Island Tattoo connection for collaborating with us to take the action as a form of our concern of the environment and encouraging everyone to care more about the environment and waste management. We couldn't have done this without all our incredible collaborators from teams, volunteers, and people like you!