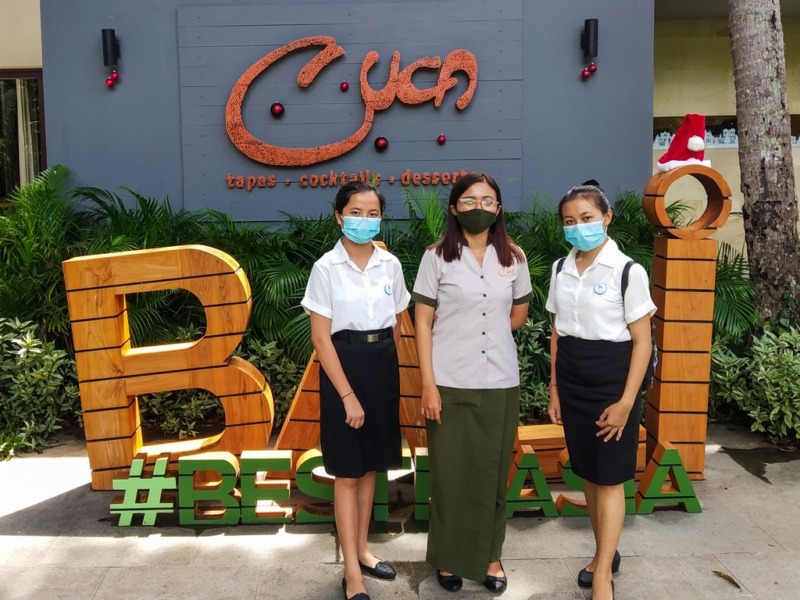 Happy New Year to you! A clean slate for Bali WISE to enter 2021. Last year was rock bottom for most of us, but we are excited to move on from 2020. Here are some exciting highlights of what is going on at the beginning of this year.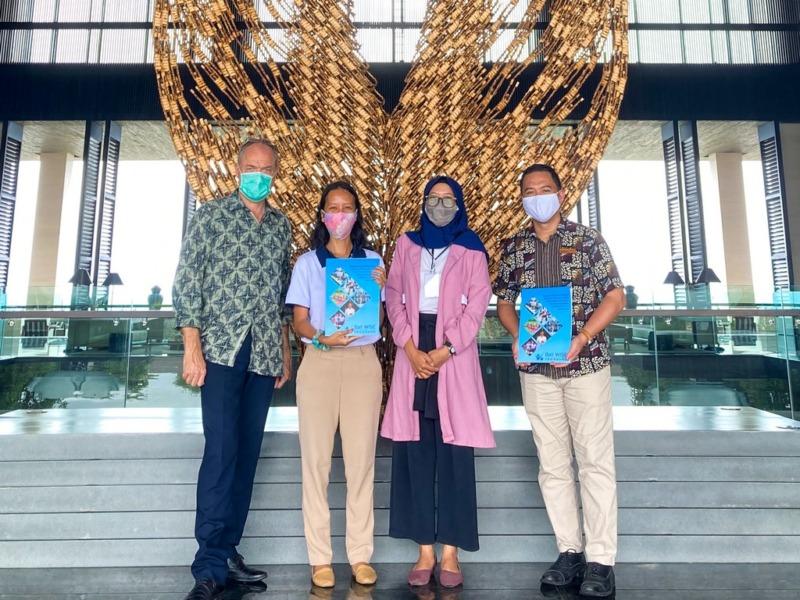 Bali WISE x The Apurva Kempinski Bali
We are delighted to announce that The Apurva Kempinski Bali has signed an MoU with Bali WISE for an educational partnership. The Apurva Kempinski is a 5-star luxury hotel in Bali with a spectacular architectural experience with a special culinary journey, indigenous spa treatments, and a top 5-star service. Our students will have an intense 6-month training program in some departments such as Spa, Housekeeping, FB Service and FB Product. Kempinski Bali will be a great opportunity for Bali WISE students to learn from the best to gain their experience and support their careers in the future.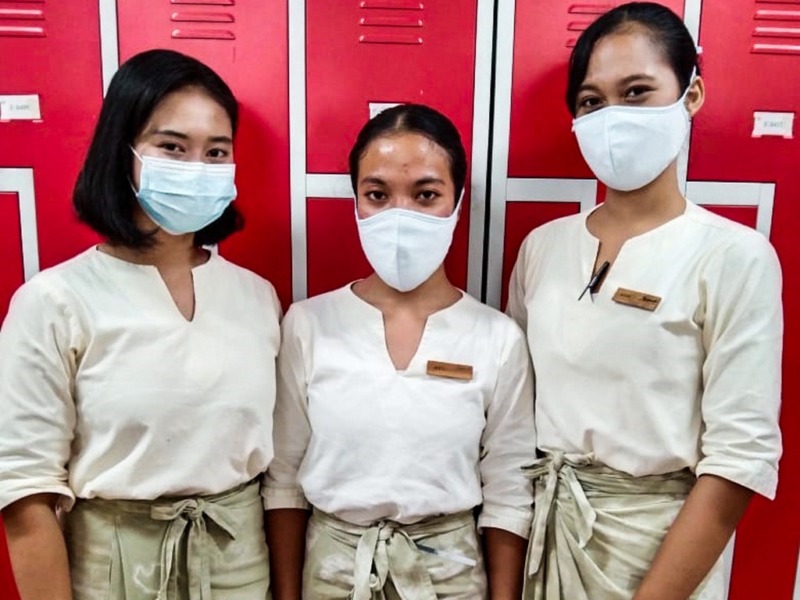 Training Program for Intake 44
Bali WISE intake 44 students are entering their training program starting on 11 and 13 January 2021. Out of a total of 13 students, 7 of them attend their program in The Apurva Kempinski Bali in 3 separate departments, 3 in the FB Operation, 2 in the Spa, and 2 in the Housekeeping. We also have 1 of our students in the Alila Villas Uluwatu kitchen and 2 students are in F&B service department at the Cuca Restaurant. As a result of the pandemic, training places are adopting the government's health protocol. A swab examination was also carried out for all applicants before joining their program.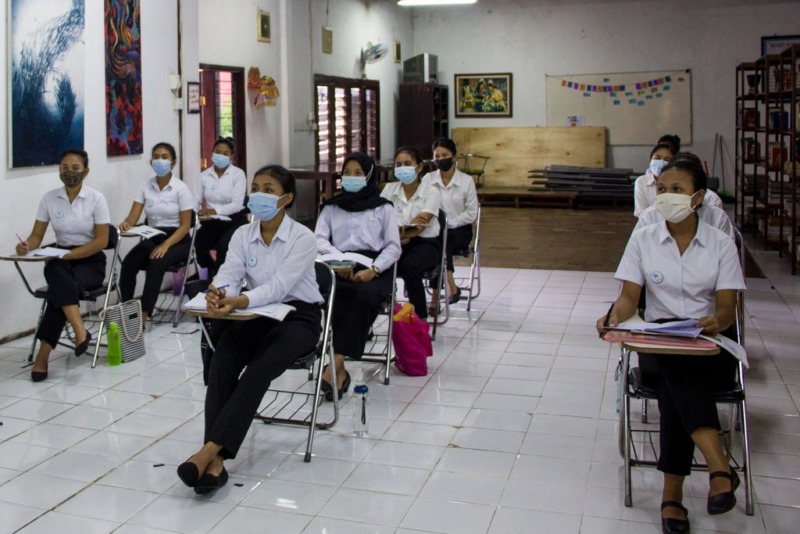 A New Intake 45
Bali WISE welcomed 13 new students to start their journey to our campus. Starting this January, students will take part in 3 months of basic theoretical learning, followed by 3 months of training. Intake 45 has 11 students coming from across Bali, 2 from Java and Sumba. Before entering the campus area, all students were tested to ensure everyone's safety. Masks are also necessary to be wearing on all occasions, social distances of 1 meter between classroom desks and hand washing are necessary for everyone before entering the campus area.
Your support is needed!
Donating is a way of reaching out a helping hand. By making even a small donation, you can be part of an effort to support us educate the unskilled women to break the cycle of poverty. Make a donation. (https://baliwise.org/donate/)