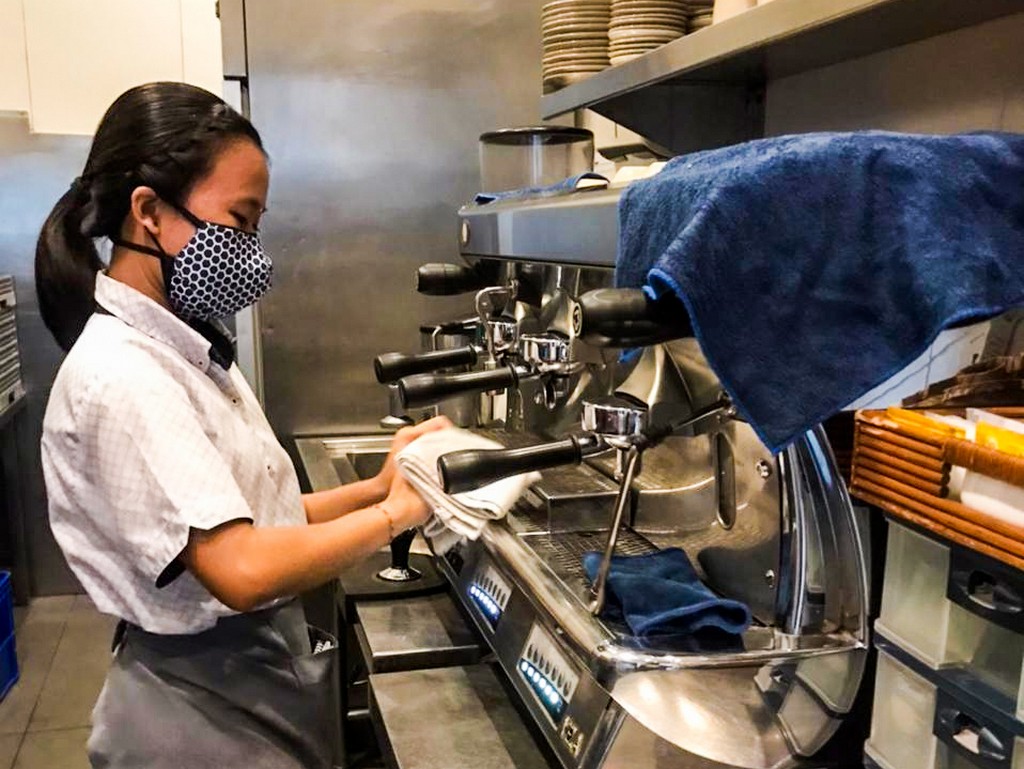 Earlier this October, 18 students successfully ended their 3-month Vocational Training of the 6-month Bali WISE Program. 
Vocational Training of Two Student Intakes
The Vocational Training in this period consisted of two intakes: five students of intake 43 and 13 students of intake 46. Of the intake 43, one of them did her internship in Yogyakarta since she was sent back home in 2020 during the first wave of pandemics in Indonesia.
Vocational Training at Our Education Partner's Businesses
Finding a training placement for the students during the pandemic is not an easy task. Most of our education partners have temporarily closed their businesses. Fortunately, after reaching out to hospitality businesses that are still open, we found some new education partners and had our students doing their Vocational Training there. Our newest education partners are The Bale Nusa Dua Bali and the Holiday Inn Resort Baruna Bali.
In total, the students conducted their Vocational Training in Tijili Benoa, Holiday Inn Resort Baruna Bali, Four Seasons Resort, The Westlake Resort Yogyakarta, The Bale Nusa Dua Bali, and The Apurva Kempinski Bali.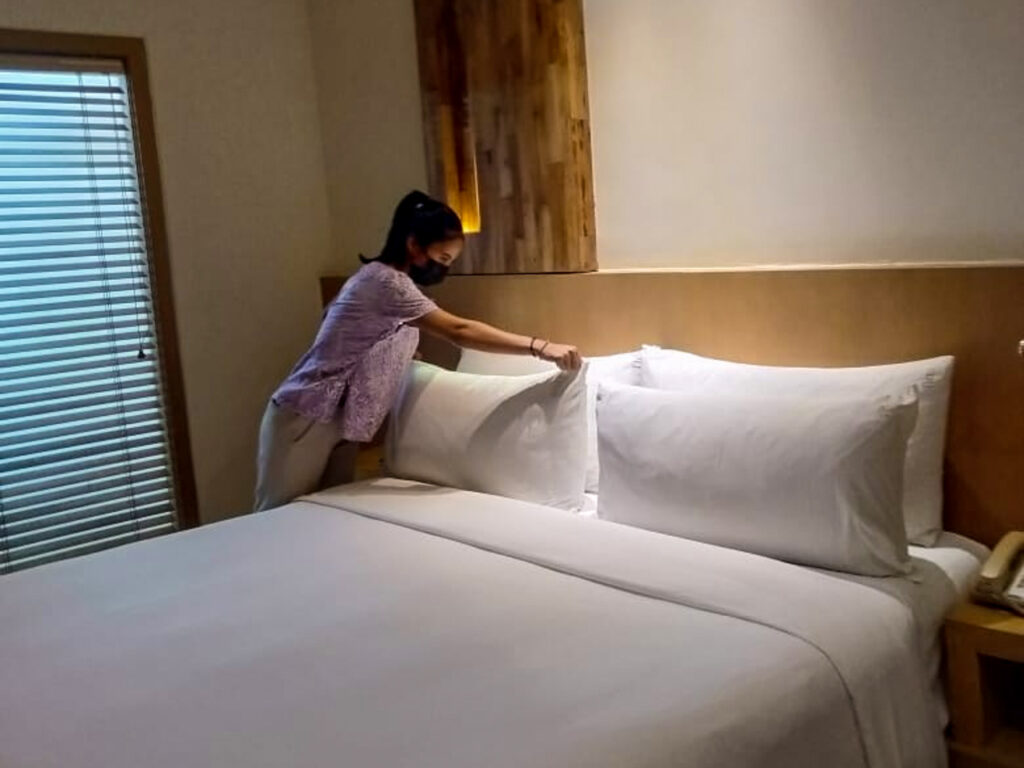 Call for Action: Our Graduates Are Ready to be Hired!
We would like to invite you to be part of our good cause to stop the poverty cycle by hiring the Bali WISE graduates, who come from disadvantaged families. For more information, please visit https://baliwise.org/recruit-a-graduate/ or you can contact our HR officer at hr@baliwise.org.