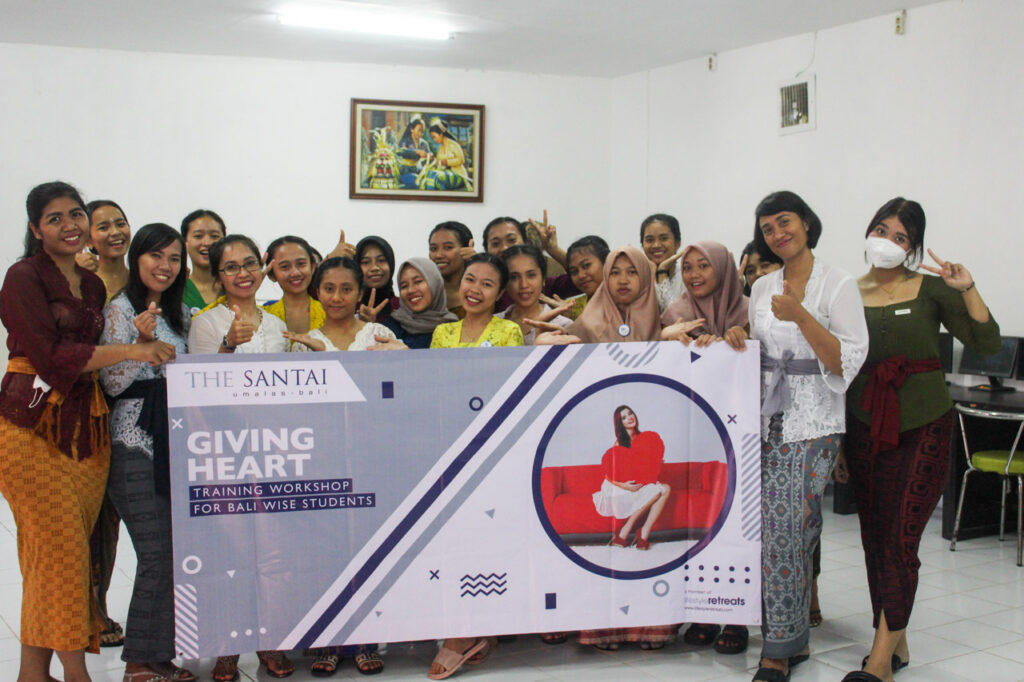 Bali WISE's students of Intake 50 had a workshop delivered by the management of The Bale, Lifestyle Retreat. The workshop was about interview etiquette, grooming standard, and sexual harassment. 
A Long-Standing Collaboration with The Lifestyle Retreat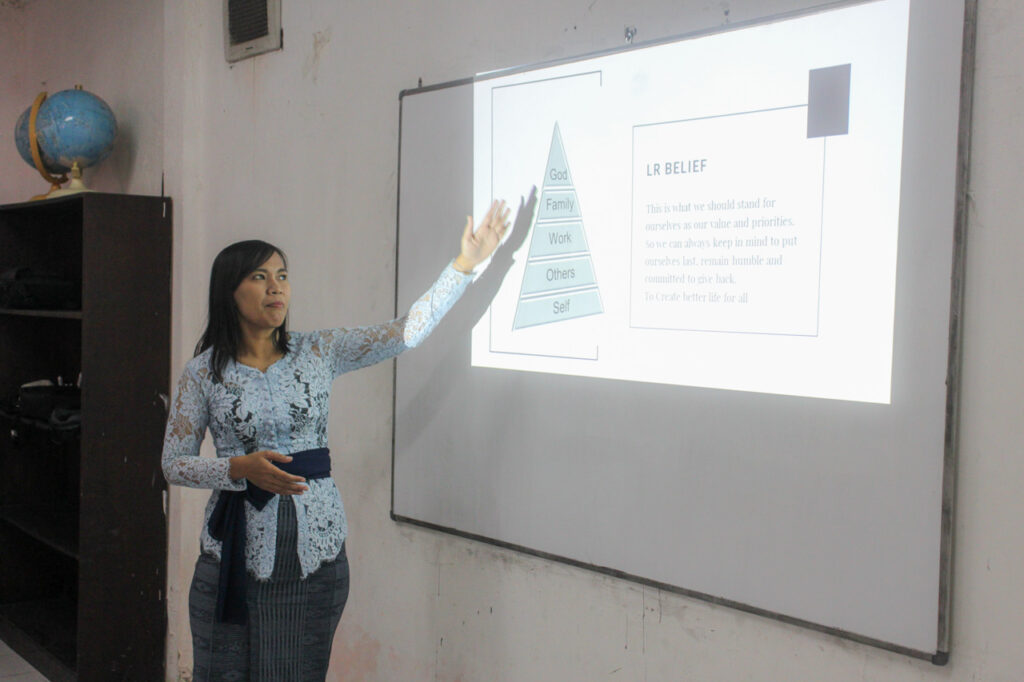 This workshop aims to introduce the students to one of the most valuable knowledge as a woman. It was conducted by the management of one of our education partners, The Bale, namely Lifestyle Retreat, and it provided them with information on how to do interviews and grooming properly, recognize sexual harassment in the workplace, and how to deal with it.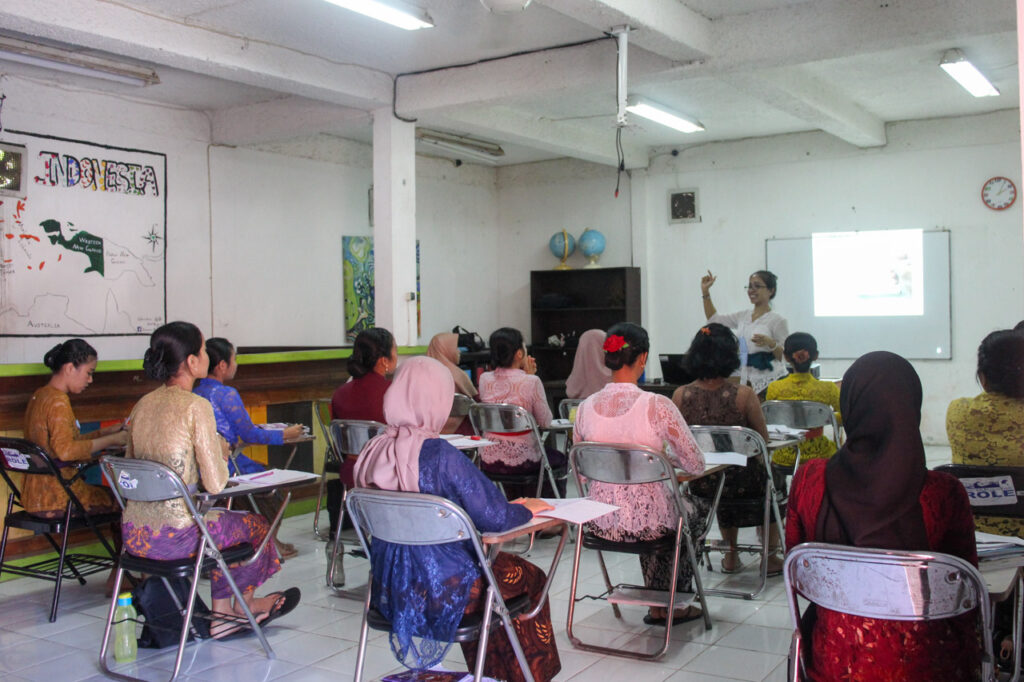 All speakers were part of the Lifestyle Retreat team, and each of them delivered different topics. First of all, by introducing Lifestyle Retreat, the management of the villa. Then continued by presenting about interview etiquette, followed by grooming standards in the hospitality industry, and closed by delivering the most crucial topic for women's wellness and safety in the working place which was about sexual harassment in the working place. 
Tickets to The Hospitality Industry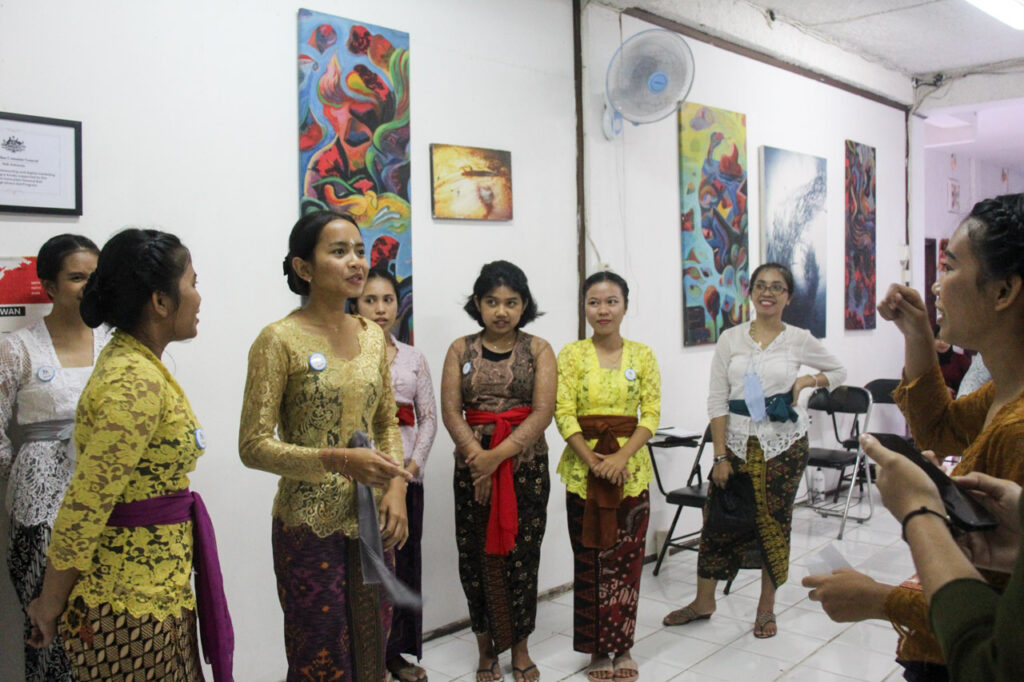 The session was very powerful since the students received a lot of information that they can use to prepare themselves in facing the real working industry. At the end of the session, the students played fun games to measure their understanding of the given topic which was rewarded with a pack of masks and tumblr for free from The Lifestyle Retreat.