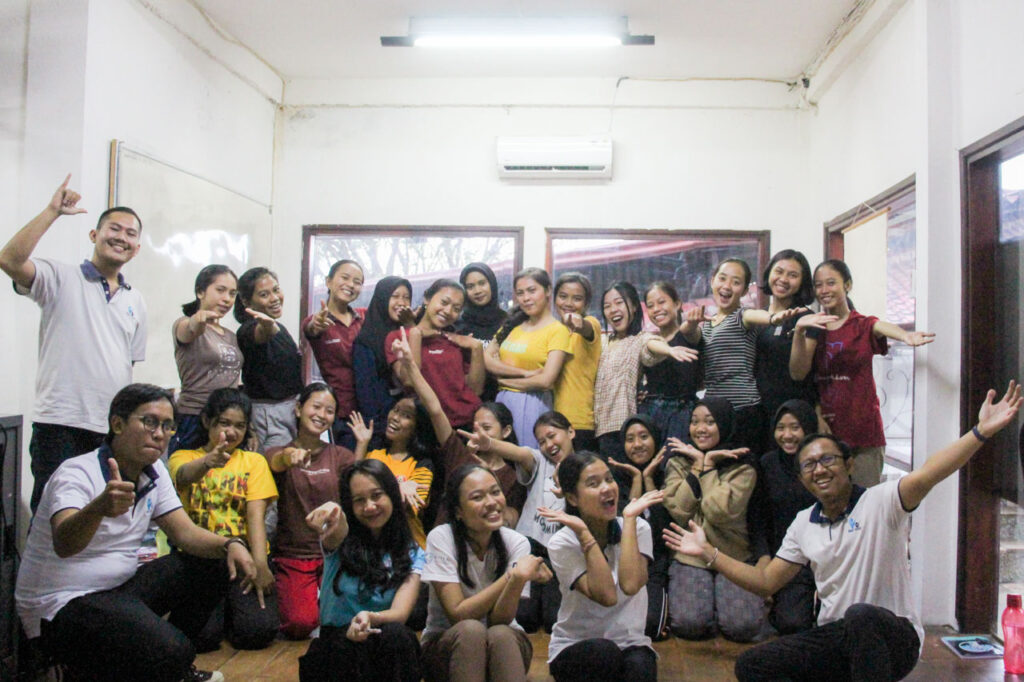 For another intake, Bali WISE successfully conducted WISE Character Training, which introduced students to the nuance of the hospitality industry in Bali, affirmed their dreams, and lifted up their motivation to be a successful figures in the future.
The First Day of Their Journey to be Empowered in Bali WISE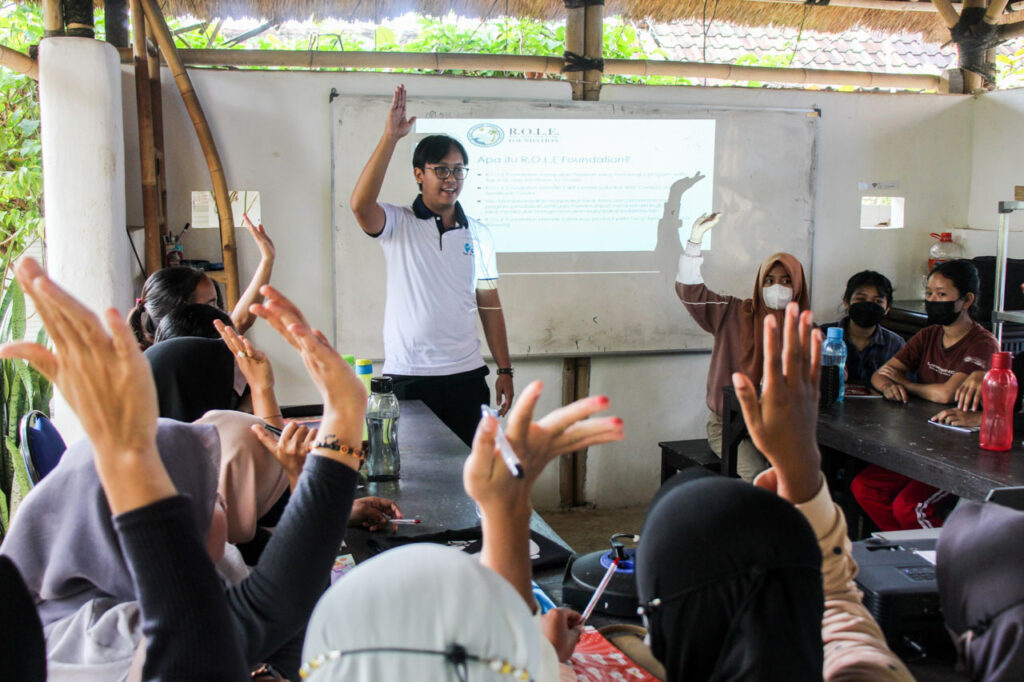 Someone says, "First day, worst day!". For Bali WISE, the first day is the most important day! Bali WISE recruited students from many different regions of Indonesia along with their varied family and life background. It is important to create an equal environment in the class and dorm to make the students live and study in a comfortable environment.
And also during this first day, it is also extremely important to affirm their dreams and purpose in Bali WISE. This is why the WISE Character Training which covers this whole thing matters.
Write Their Dreams, Positive Affirmation, and Absorb the Positive Energy!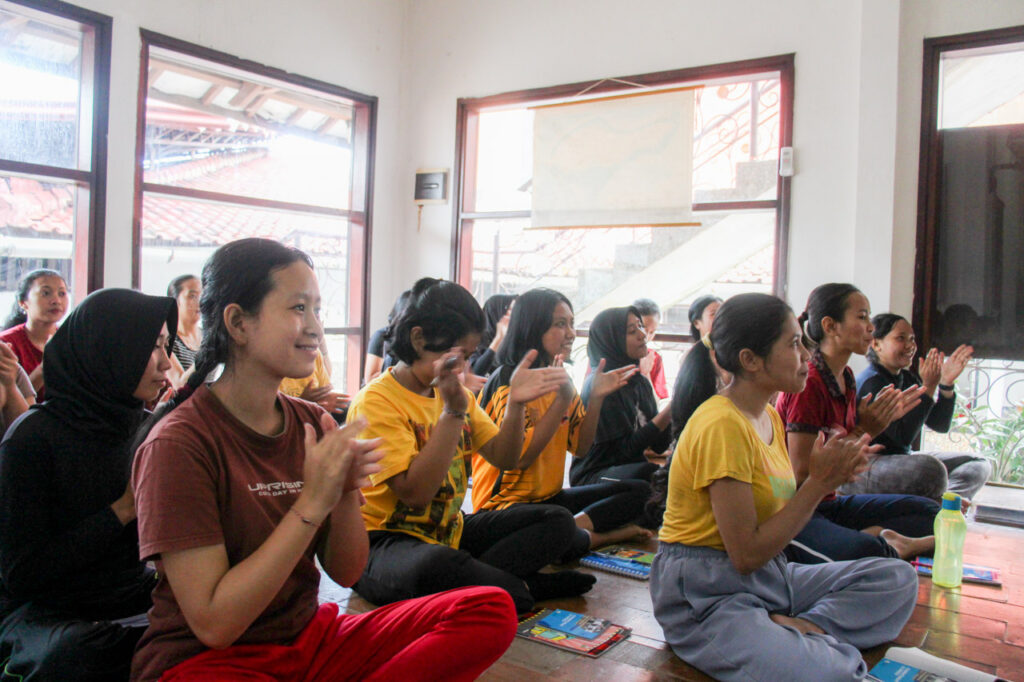 In the WISE Character Training, students revealed their true purpose in their life using a method that awakened their deepest empathy for who and what most matters to them. This method is proven as one of the most effective team-building activities in many parts of the world. It was a full day of the foundation and hospitality's introduction in depth, teamwork, and collaborative activity, ended up by shed tears of new spirit from the students.