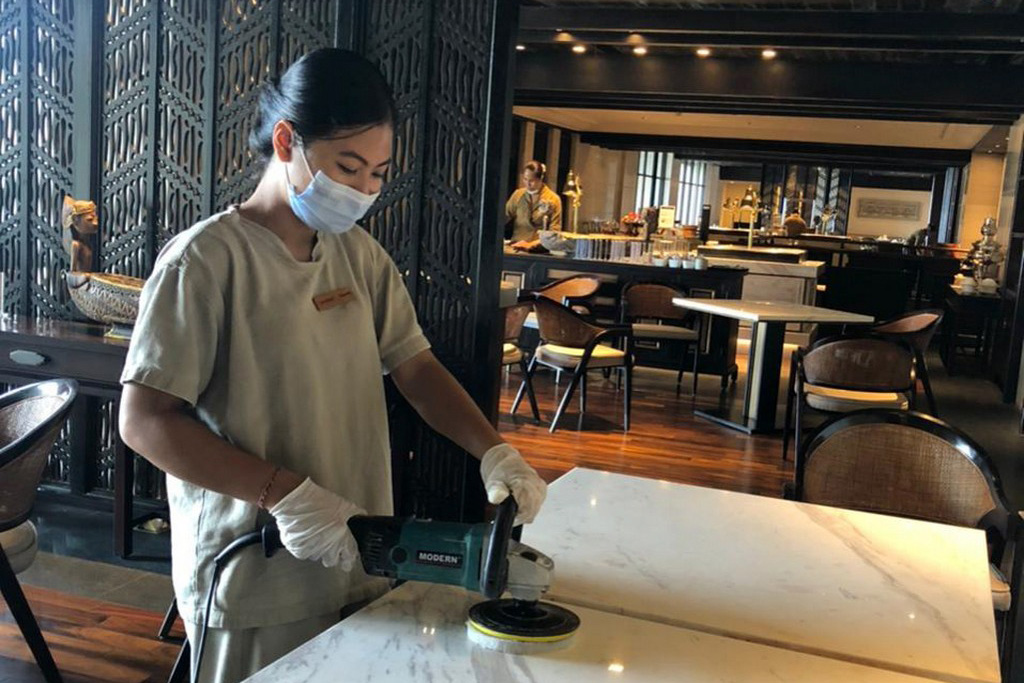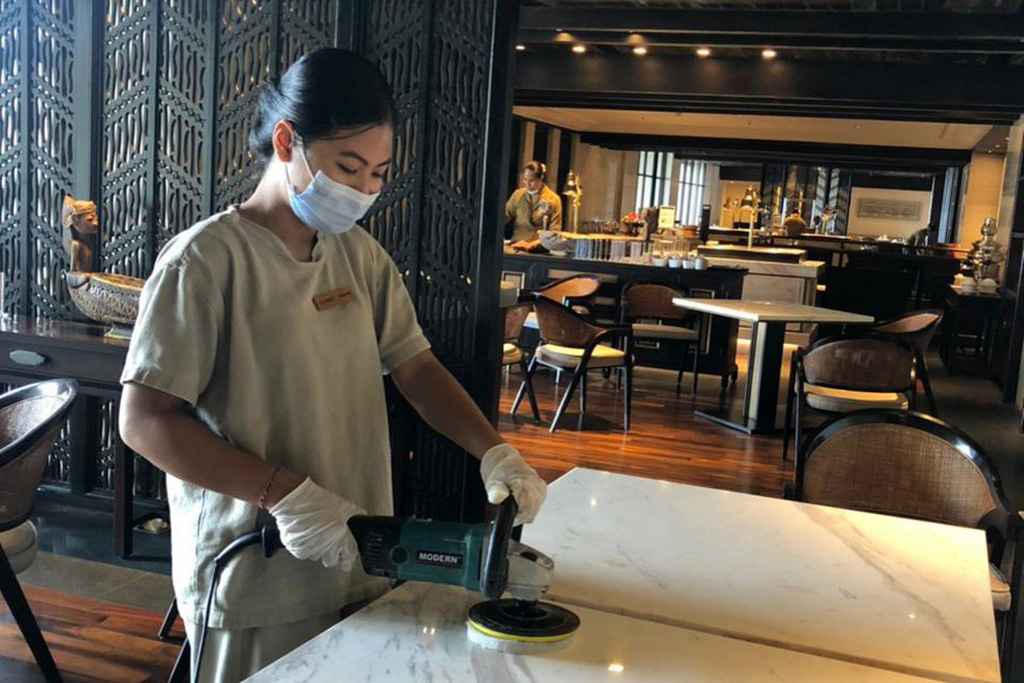 By the end of March, one student from intake 43 and ten students from intake 44 have completed their 6 months of training in Bali WISE.
Bali WISE Training Program
After completing the 1st three months of Hospitality and Life Skills Training, the students continue the Bali WISE Program with 3 months of Vocational Training at one of our Education Partners. The Vocational Training is aligned with the student's interest in a specific department, such as Food & Beverages (F&B) service, F&B Production, Spa, Housekeeping, Front Office, Tour and Travel Admin, or Back Office (accounting, marketing).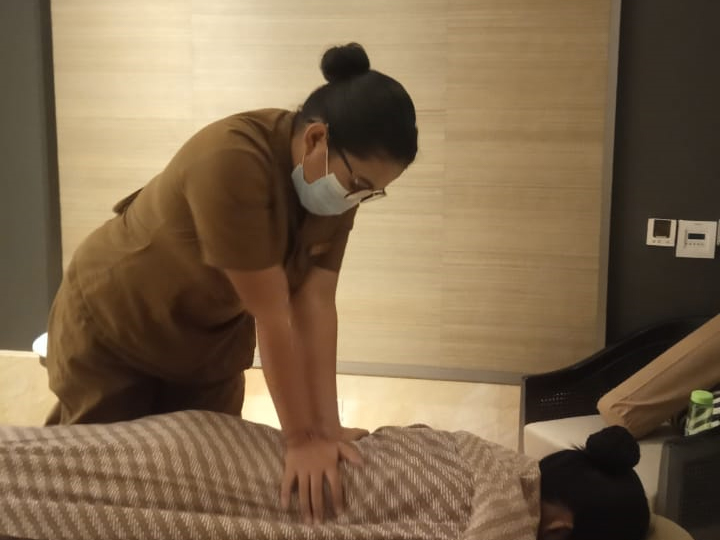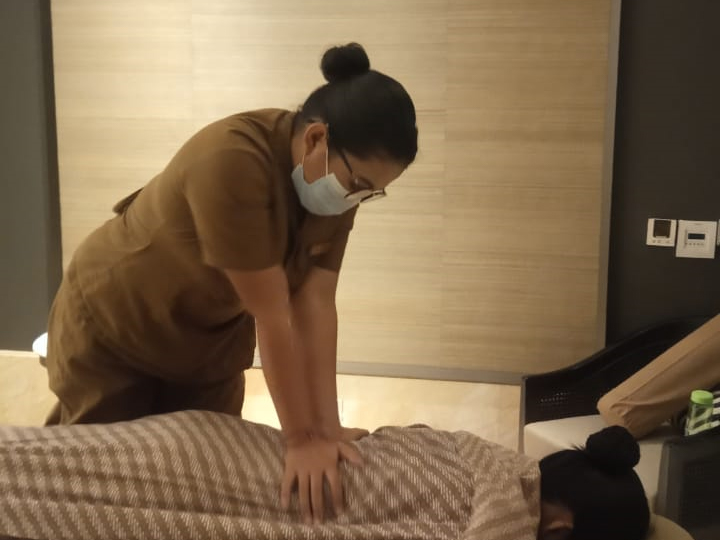 The Education Partners of Bali WISE 
For the past 3 months, these 11 students conducted their Vocational Training at three of our Education Partners, The Apurva Kempinski Bali, Alila Villas Uluwatu, and Cuca Restaurant. One of the students is from intake 43, with a delay in starting the Vocational Training, due to the COVID-19. 
During this pandemic situation, finding training placement for the students is fairly challenging since many businesses are temporarily closed. Fortunately, these three Education Partners have reached out to us and are providing several training opportunities for the Vocational Students.
The Apurva Kempinski Bali accepted eight students, including one from intake 43. Three students were in the F&B Service department, two students in the Spa department, two in the Housekeeping department, and one student in the F&B Production department. Cuca Restaurant accepted two students in the F&B Service department and Alila Villas Uluwatu took one student in the Food & Beverages Production department.
A big thanks to our Education Partners! We wish Bali will soon open again and have all hospitality businesses thrive again.