Hi Peeps!
Our latest graduates are currently looking for jobs. Please see the images below for more information.
Final exam.
What comes to your mind when you hear these two words: "final exam"? Some might get a queasy feeling in their stomaches, others might remember the liberating feeling you get after final exams are over. Either way, final exams always mark milestones in your studies. They are one way to measure the students' learning success.
Today is the first day of the final exam week for Intake 34. The first two subjects in which the students are going to be examined are Room Devision in the morning and Mentor Foundation in the afternoon. They will be going through many more examinations this week, as they have been attending classes in many different subjects in the Bali WISE program.
We wish you success for the upcoming exams! Keep on going and don't give up!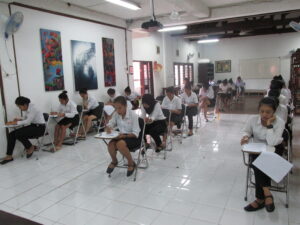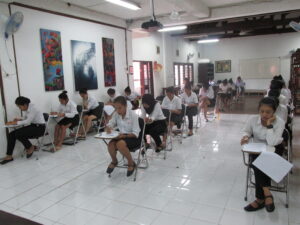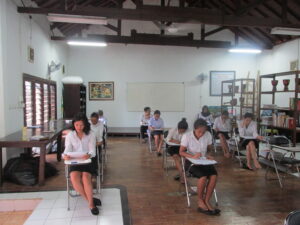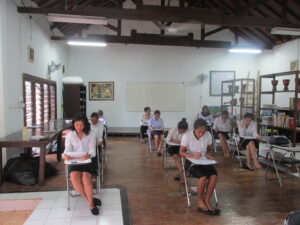 Meet Wulan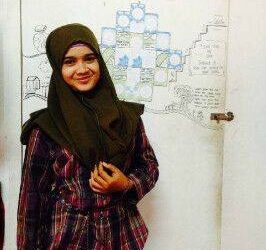 Wulan is the youngest child of a farming family from Banyuwangi, East Java. After graduating high school, she began studying Business Management at a college in Bali. Half way through the year her father broke his back in an accident, forcing her to return home.
Back home she was married to another villager, who left her after she got pregnant. Wulan began working as a chilli farmer to support herself and her son, Zulfi, for a salary of $6 a day.
…