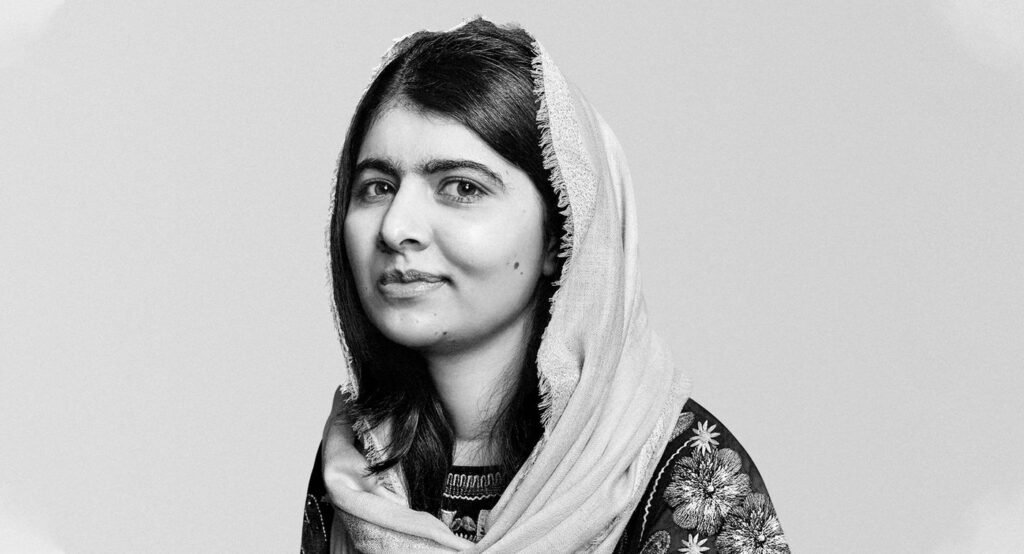 Loud and clear, Malala Yosafzai has become the youngest Nobel Peace Prize laureate, as well as the symbol of the fight for girls' education, even after being shot in 2012.
The Life of Malala Yousafzai
Born in an educated Pakistani family in 1997, Malala's father was a teacher and ran a school for girls in her village. However, the school was closed when the Pakistani Taliban took over their area and banned the girls from going to school.
Being so outspoken publicly about women's right to education, Malala became the Pakistani Taliban's target of death threats and then got shot in 2012 when she was only 15 years old. This incident brought international attention and the Taliban received massive condemnation worldwide. Malala fortunately survived and moved to England ever since and she continues the fight through her campaigns, writings, and the fund she built to raise awareness of girls' education and empowerment.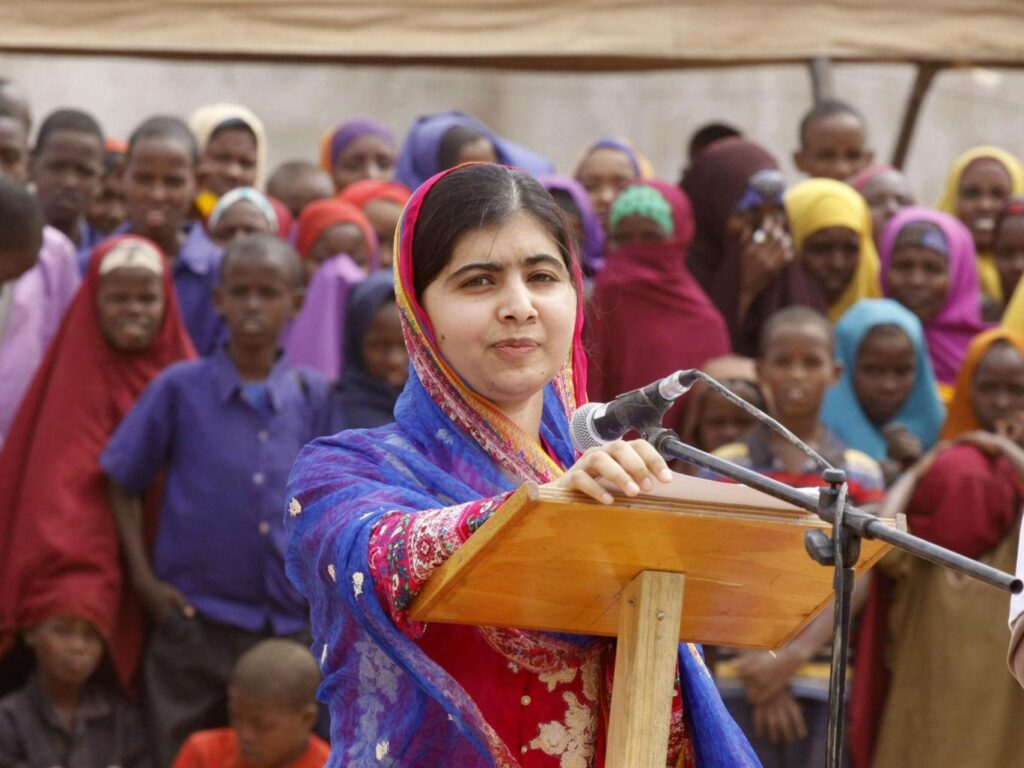 Yousafzai's Achievements
Up to this day, Malala has received various awards and honours.
She is the youngest Nobel Prize laureate
She named as The Most Influential Teens of 2014
She has received multiple awards and honours.
She wrote several inspiring books, including "I Am Malala".
She built the Malala Fund to support girls' education around the world.
How She Inspires Us
With her achievements and dedication to girls education, Malala has inspired us:
To fight for our right to education.
To never give up until your voice is heard.
That anyone can be an inspiration to many despite their age.
To be courageous and not afraid to do the right thing.
That we can empower other people with our words as well as our actions.
We also love how she perceives education with her quote "Education is neither eastern nor western. Education is education and it is the right of every human being."